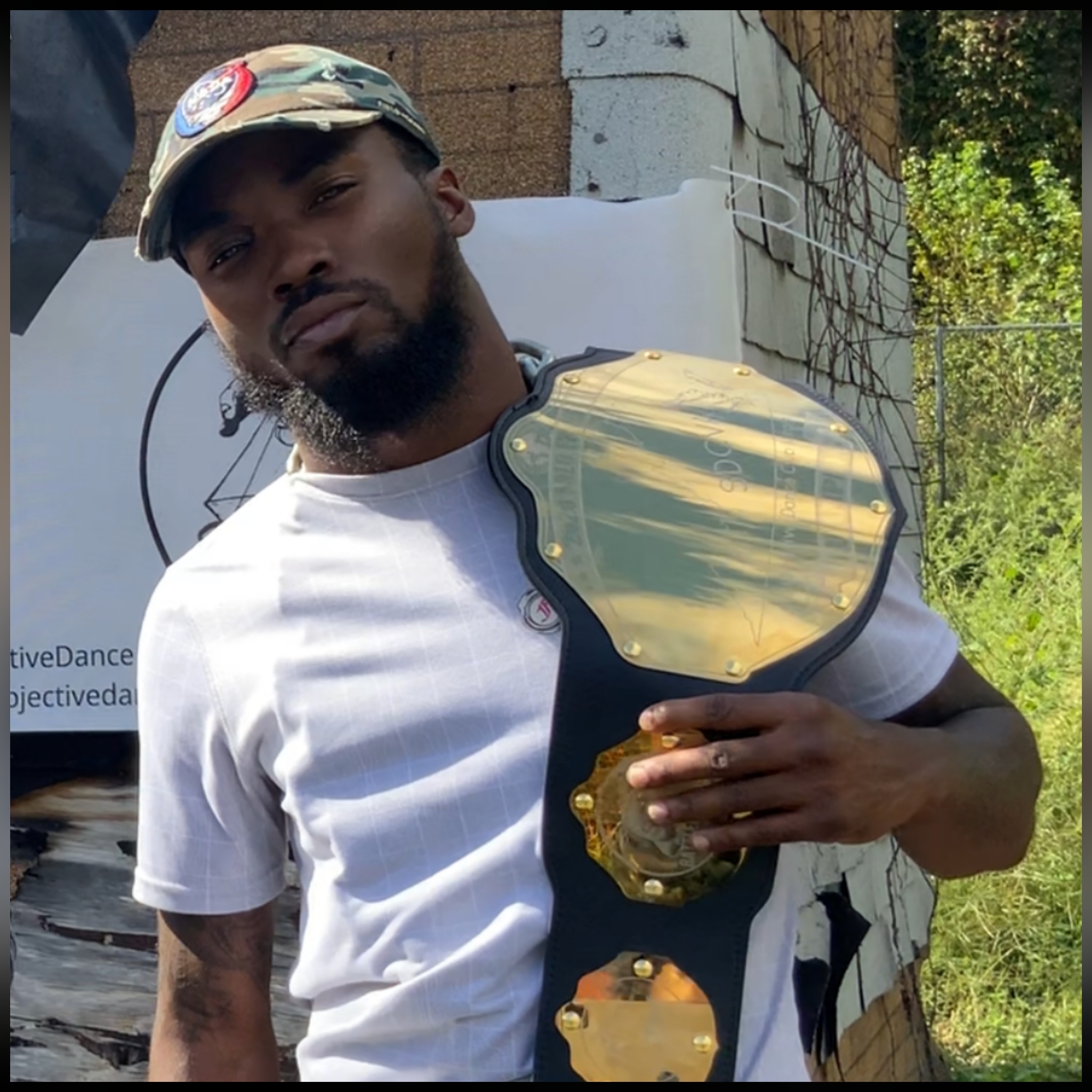 Meet The 2020 SDCVA Solo Freestyle Champion John Givens a.k.a. Casey Draggun Inneigh (on Facebook.com).

He joined the SDAnimals in June of 2016, is a Theater and Performing Arts major, a signed artist of MSA Agency, the leader of the VersaFam a.k.a. the Versastylez Family, successor of the Draggun name (from RIZE), and a krump activist with over 5 years of teaching experience (he teaches for us!) and over 15 years of professional battle experience (internationally).

In addition to winning our 2019 SDBG72Smoke competition, he is currently 2 time EST champ, winner of TheSmoke Vol.2 in Atlanta, Georgia, and a 2020 nominee for best freestyle dancer at the RVA Dance Awards.

#FOLLOWHIM FOR INFO ON HIS NEXT PERFORMANCE, BATTLE, or DANCE PROJECT.