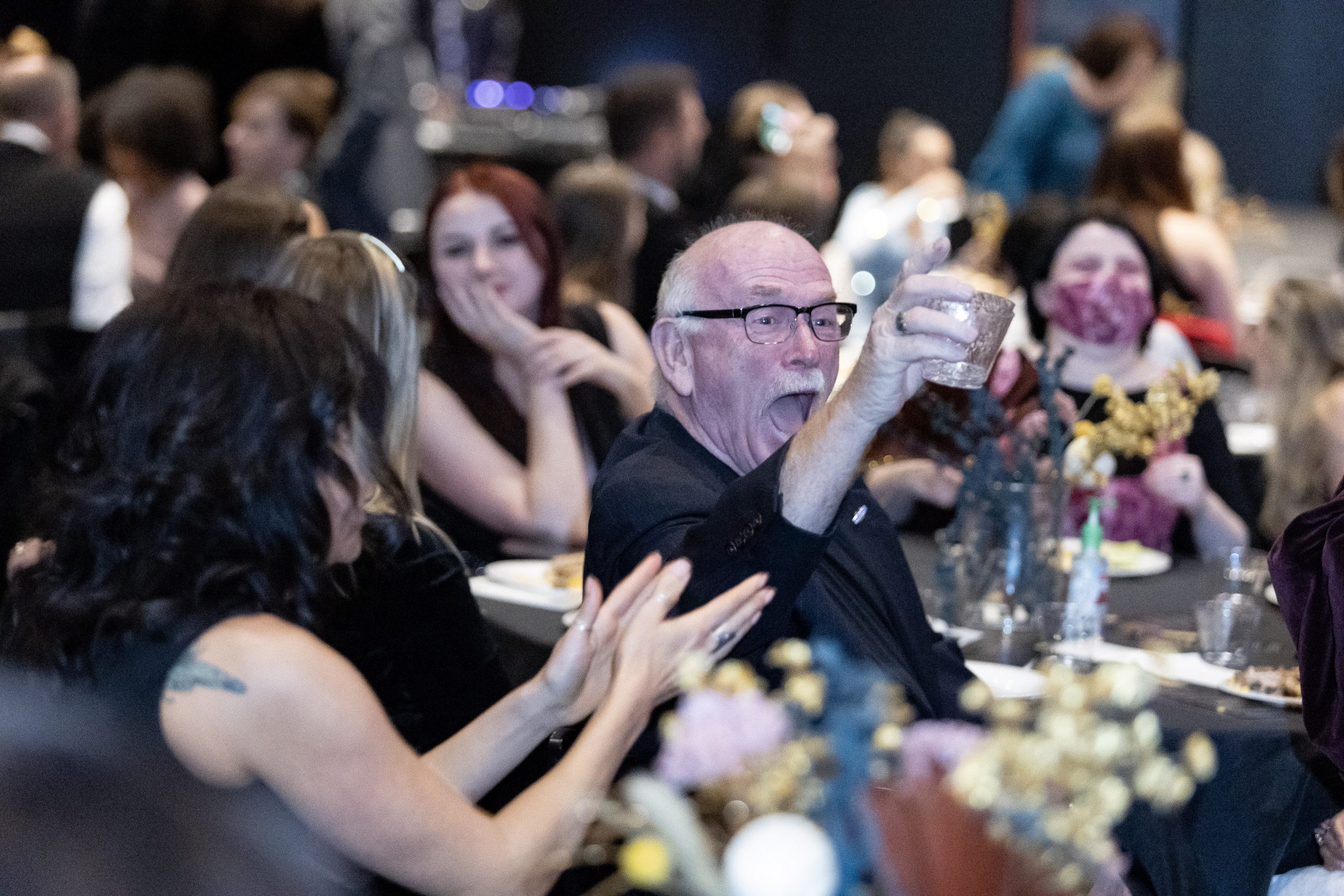 Following the hit the dance community took during and after the 2020 COVID season, the creatives of Richmond, Virginia have continued to turn to dance as their outlet and many entrepreneurs and activists of the dance community have blossomed and evolved. We didn't just stop there. Following the direction of Deandra Clarke of Studio 4 Dance Agency, the Richmond Dance Awards returned as an in-person event. 
Overall, the event was a success!
Upon entrance, I was greeted with a blue carpet that led to a personal photo shoot with @eyeofagiant and a room full of smiling peers, co-workers, associates, friends, and family. The event was formal attire and provided the opportunity for most of us to get dressed up for something positive for the first time in a long time. It gave many the opportunity to reconnect and also provided the opportunity for networking and meeting people in person that otherwise were only seen online (yes that is possible, even if you live and work in the same city).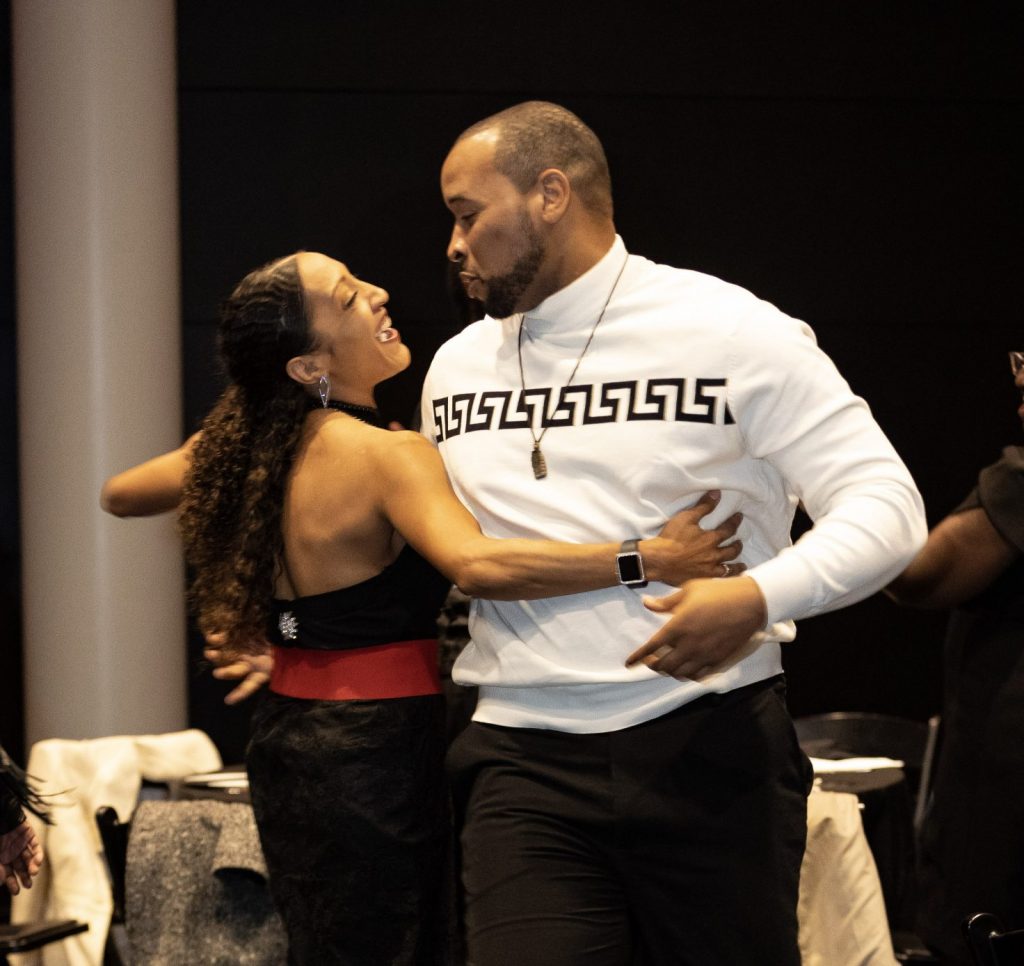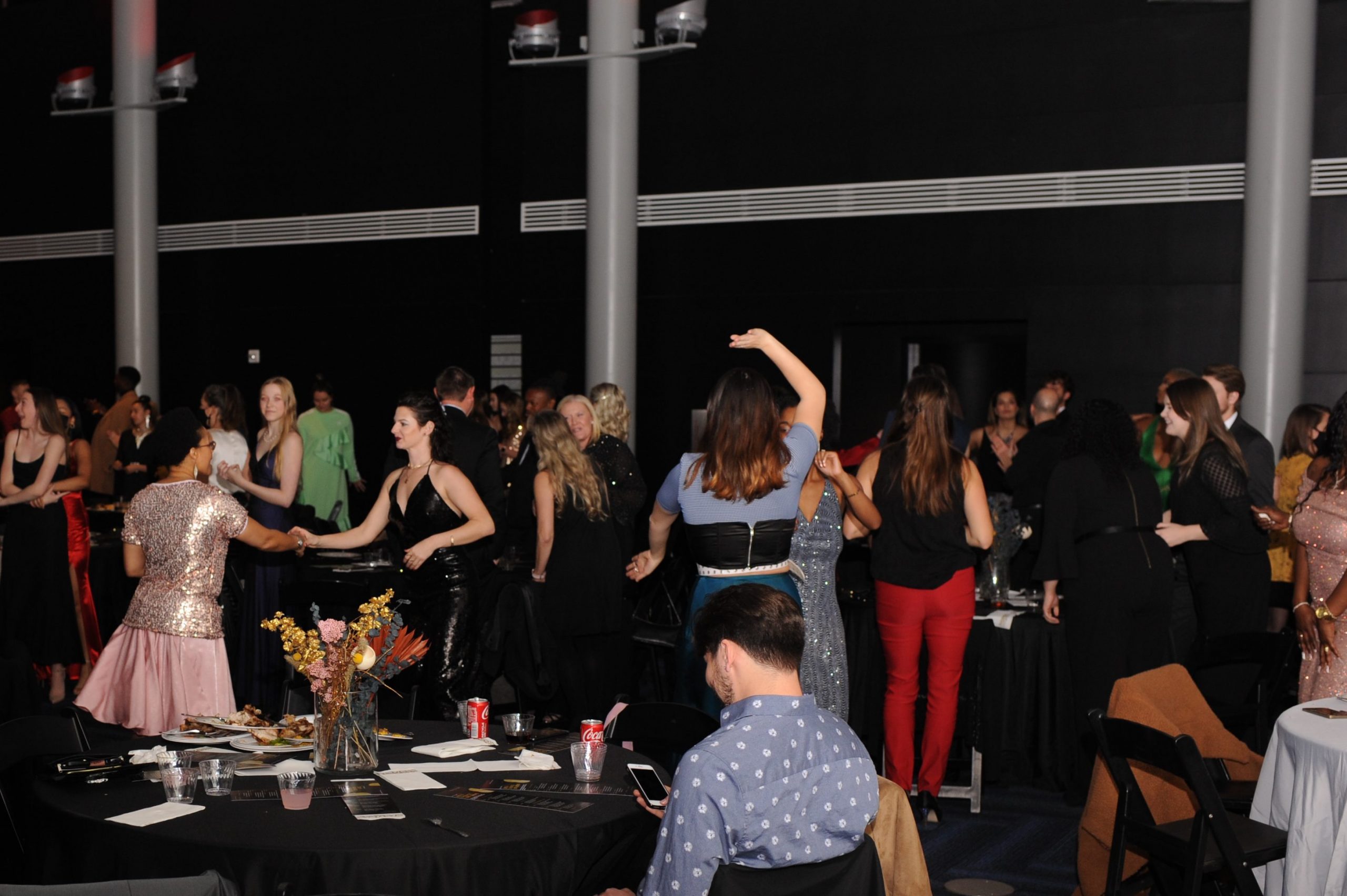 The evening was full of highlights of course, including beautiful performances and a dance break intermission orchestrated by DJ Rayvon. I'm kicking myself because the only performance I didn't record is the one I absolutely loved the most.
Hey RADAR Dance Company… I am officially a fan.
Last but not least, easily my favorite moment of the night is pictured below…
These are the parents of the late Tony Colden Jr., recipient of the 2021 RVA Dance Awards Lifetime Achievement Award. Although we as a community do not have him here in physical form to learn from anymore, he remains an inspiration and it was beautiful to see his parents celebrate his effect on Richmond's dance community with a dance of their own.
Click here to learn more about the RVA Dance Awards.
Post written by Coach Gregg a.k.a. @PapiiBDS
If you want to write dance event reviews in your area, Contact us.