SDAnimals
---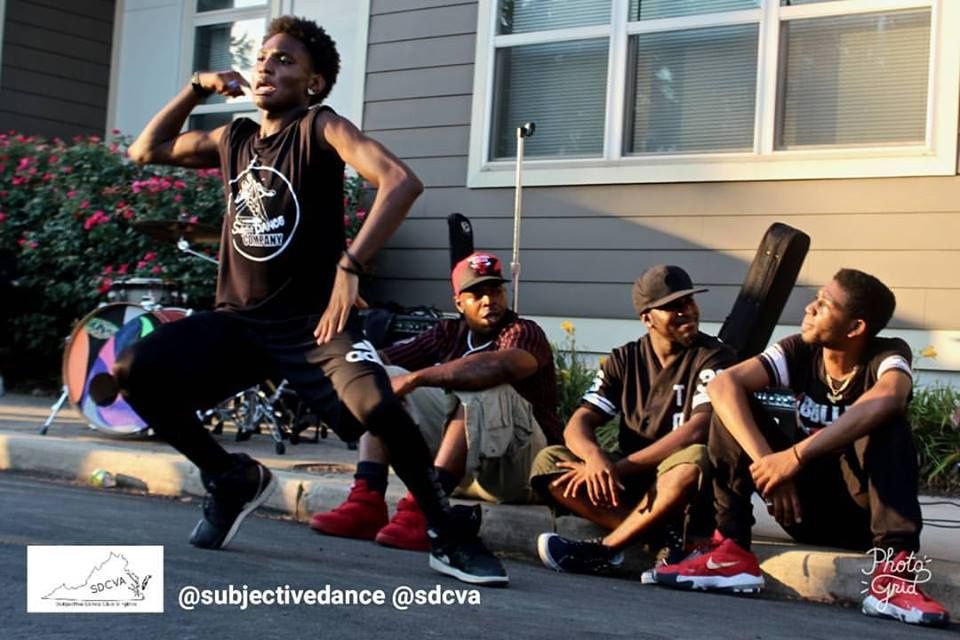 Dancers of the Subjective Dance Club are called the SDAnimals;
SDLions are 18 and up
SDTigers are 11 to 17
SDBears are 10 and under
SDAnimals owe no obligations to the club and represent themselves, their brands, their personal businesses, and aspects of what it means to be a subjective dancer. We provide support towards dance endeavors of club members the best ways we can and we appreciate all of our club members.
---
Club Membership
Currently there are four (4) different ways to get down with the #SDAnimals
1. Do your 2-minutes! Dance to a song of your choice for a minimum of 2-minutes without stoping. Give yourself time to loosen up and get out of your head, try some things, and show off. You can Freestyle or Choreograph it. As long as the active branch President has never seen it, who cares?
2. Learn and perform an official SDC routine.
3. Gain affiliate status through being a member of an organization, team, crew, studio, or company lead by an SDAnimal. These dancers might not be official SDAnimals but, are treated like part of the family.
4. Provide a substantial amount of continued support with any activity that does not include physically being the dancer and have your membership publicly recognized by the active branch President.
---
Once a member, there's the option of being an active member and non-active member. All members receive general perks of being apart of the club. Active members get the VIP treatment. *wink* *wink*
Active Membership: $25 per month.

Non-Active Membership: FREE
Currently: Over 50 Individual Members

---
SDAnimals from various areas, crews, studios, teams, etc. come together for performances as "ohMy! Unity Dance Team" in hopes of promoting unity amongst the dance community, exposing dancers to styles they're not already accustomed to, and building a competitive Hip-Hop based dance team.
We take trips, we network, and the sky is the limit.
Below you can check out some of the videos we've captured while attending dance events as guests, hosting dance events ourselves, producing dance content, and/or collecting member submissions. Use hashtags #subjectivedance and #subjectivedancing to be seen!
---
Below are our Youtube Playlists from www.youtube.com/subjectivedance/
Sessions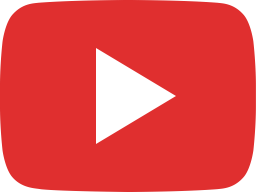 VA Krump Session in middle of Mall in Maryland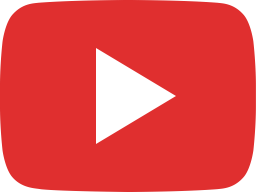 Freestyle Friday with Mushin Drew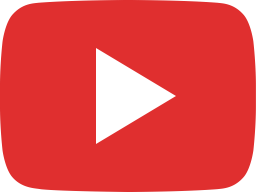 City Girls – I'LL TAKE YOUR MAN Choreography by PapiiBDS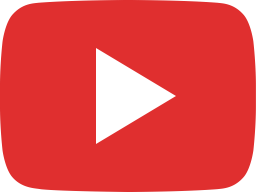 Les Twins | Cypher: Larry | Baltimore 7-6-19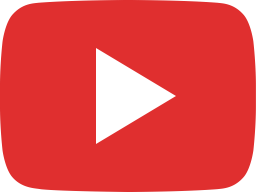 HUMBLE | KENDRICK LAMAR| DANCE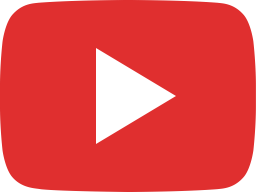 SDCVA SDAnimals at Ray Lewis Statue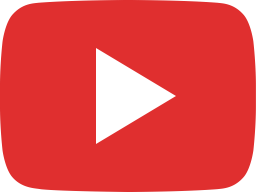 Freestyle Dancing at Les Twins Baltimore Workshop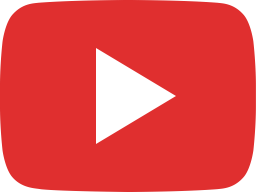 SDAnimals "Deep in the Bottom" practice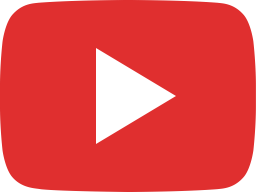 Bruk Up Challenge | @iamSafaree @1LBoogieLF @Goodie_K

Battles
Things get heated on the BattleGrounds. Check out some of our favorite battles we've captured on camera. These battles are from various events.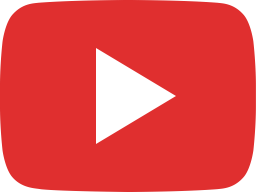 Red Bull Dance Your Style DC Finals (Lord Finesse vs J-Noy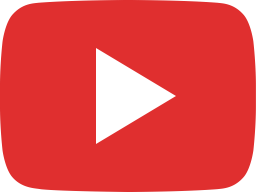 SDBG X-Games (X-Glide vs 2LeGit)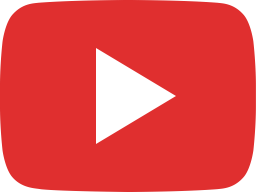 SDBG X-Games (Benny vs Narsi)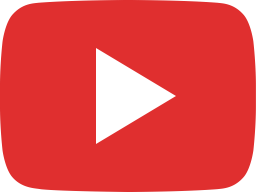 SDBG X-Games (Fatai vs Lynx)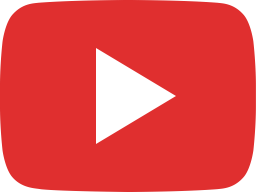 SDBG X-Games (Fayte vs Quellz)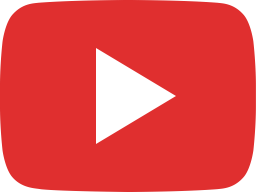 SDBG X-Games (Dickie Pak vs Warship)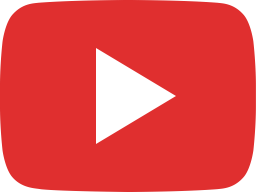 SDBG X-Games (Hip Hop Doc vs Pharaoh)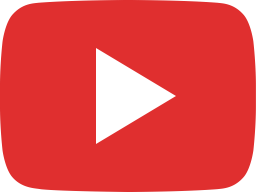 SDBG X-Games SEMI-FINALS (Lynx vs Fayte)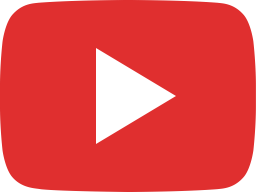 SDBG X-Games SEMI-FINALS (Pharaoh vs Warship)

Performances
SDAnimals from various backgrounds come together often for group performances as the ohMy! Unity Dance Team. Check out some of the latest shows.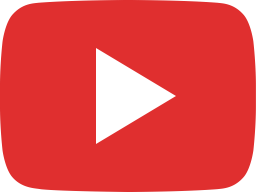 ohMy! Adventures: GREED! (Night Show)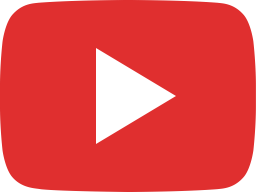 SDAnimals Live @ BDS Christmas Showcase 2018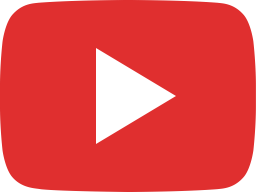 Lucid Dreaming w/ Narsi x PapiiBDS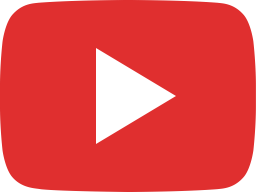 SDAnimals PapiiBDS x OMJeia LIVE in Three Lakes Park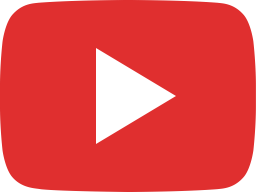 ohMy! Adventures "Where's Narsi?" at Richmond Dance Festival 2018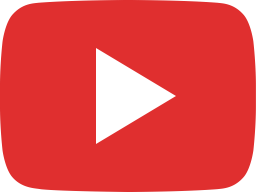 Les Twins Tribute Performance | X-Glide & AeroDaAvatar | Baltimore, Maryland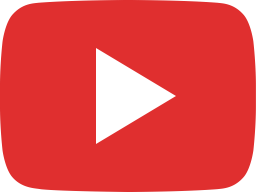 #SDAnimals at Petersburg Black History Month Festival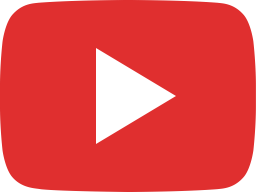 SDAnimals live in Colonial Heights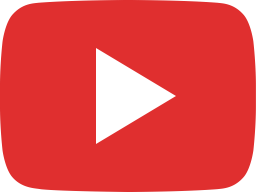 ohMy! Adventures: Meet Queen Jeia (Front View)

For Bookings, Email SubjectiveDance@gmail.com