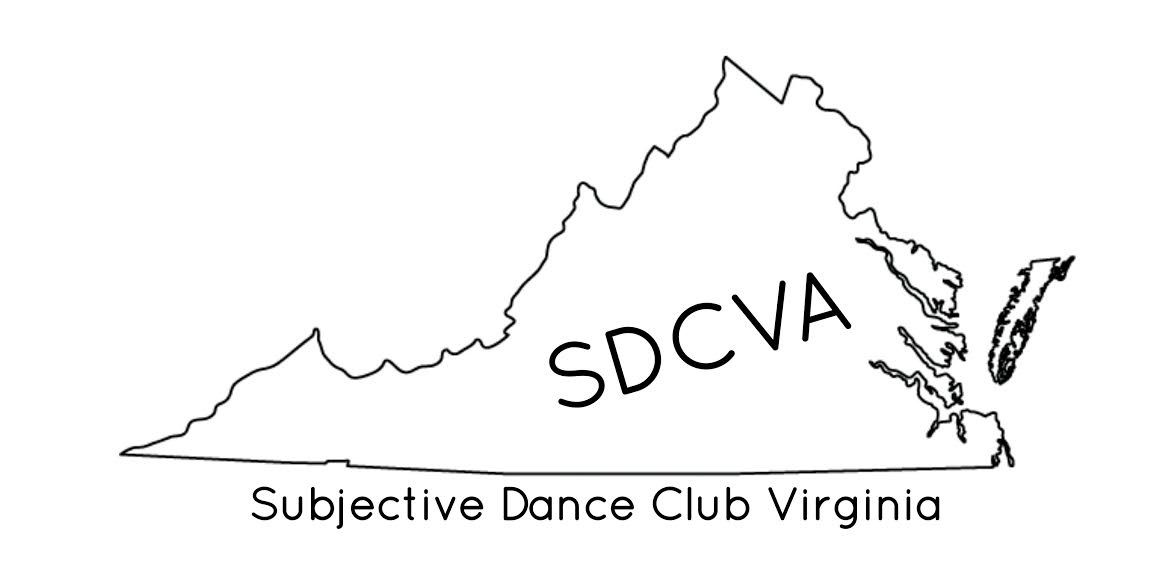 The norm is that school is back in session, and dance studios and companies all over the city are launching their Fall 2019 classes and events.
What's new is the fact that our peers of the RVA Dance Community are stepping things up a notch this Fall 2019 and we're loving it! An awards show for dancers, an industry based Hip-Hop dance convention, and two unity based dance functions bringing multiple companies together.
Richmond, we applaud you.
Check out our favorite announcements (click links for info)…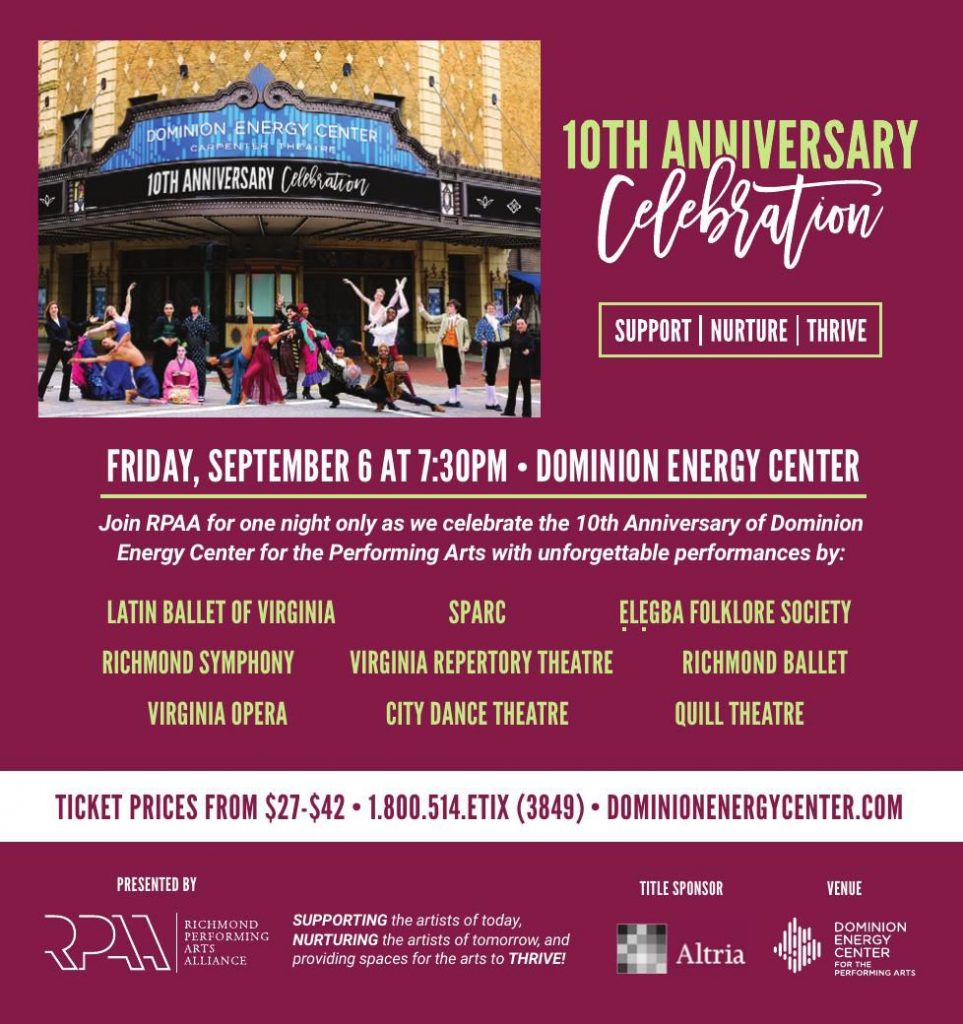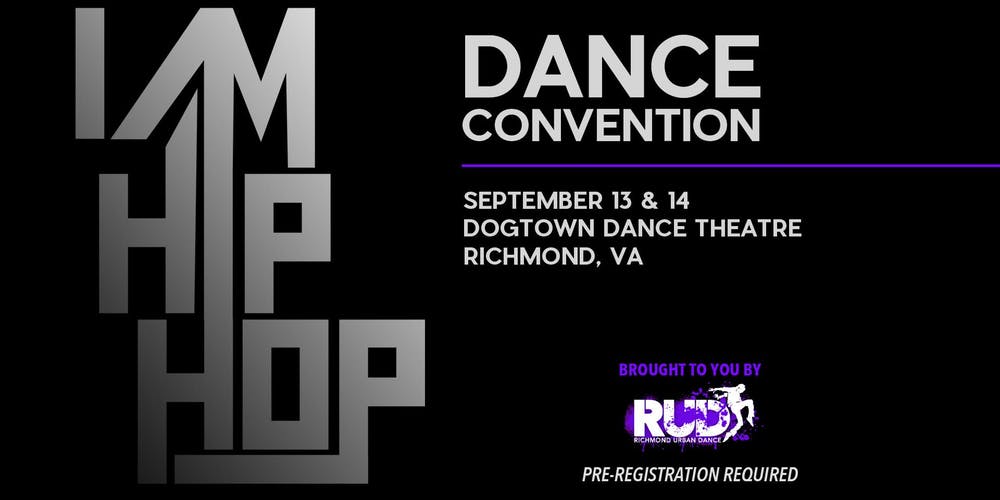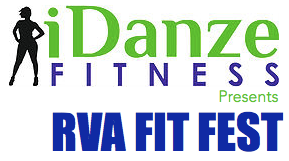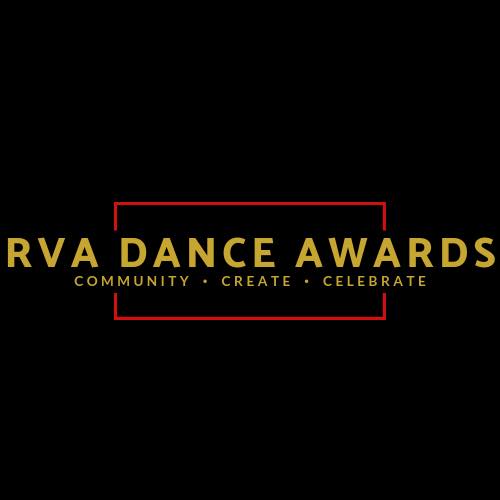 What events are you looking forward to?
Do you know of something even better we should be talking about?
Well speak up!
—
Post created by @PapiiBDS
as a result of his personal reflections.
BLOGGERS WANTED: Email subjectivedance@gmail.com