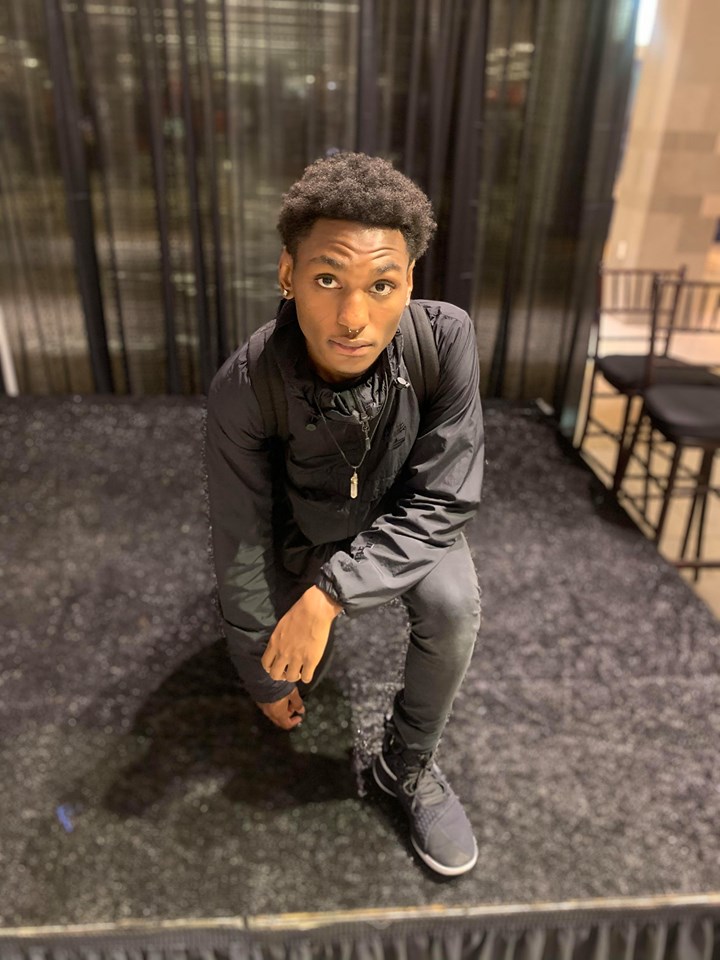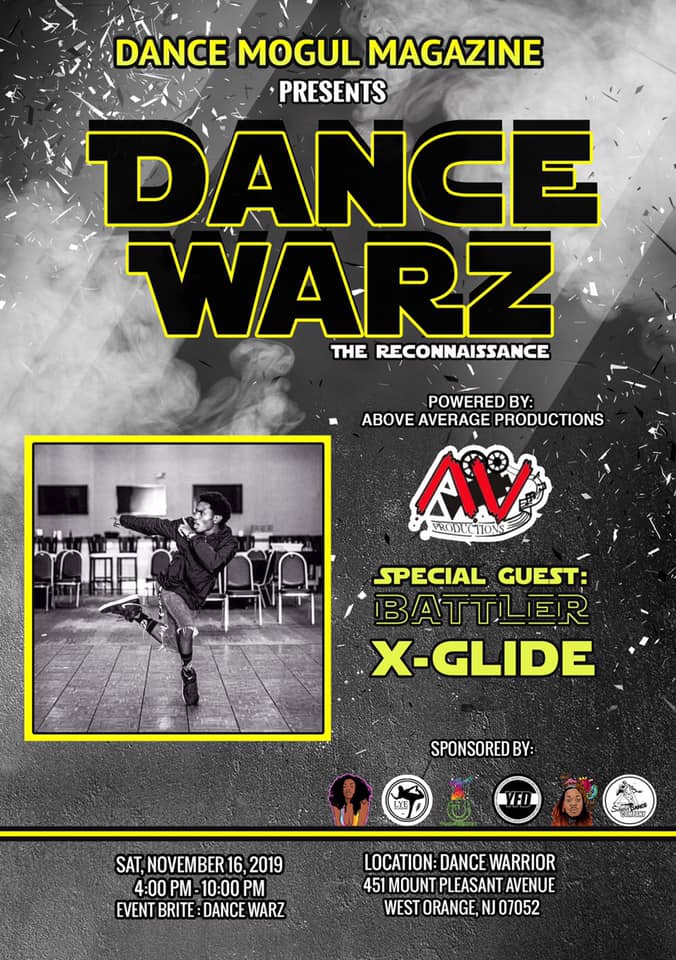 Come out and watch SDAnimal Elijah "X-GLIDE" Fulgham represent for the Subjective Dance Company against some crazy talent in New Jersey this Saturday! The guest list is lit!
There will be open cypher opportunities and future battle registration.
Shout-out to DANCE MOGUL MAGAZINE.
YOU CAN ALSO CATCH X-GLIDE COMPETING THIS FRIDAY IN A 1v1 BATTLE AT NYC'S ROUNDZ OF FLAME. CHECK OUT THE GUEST LIST!