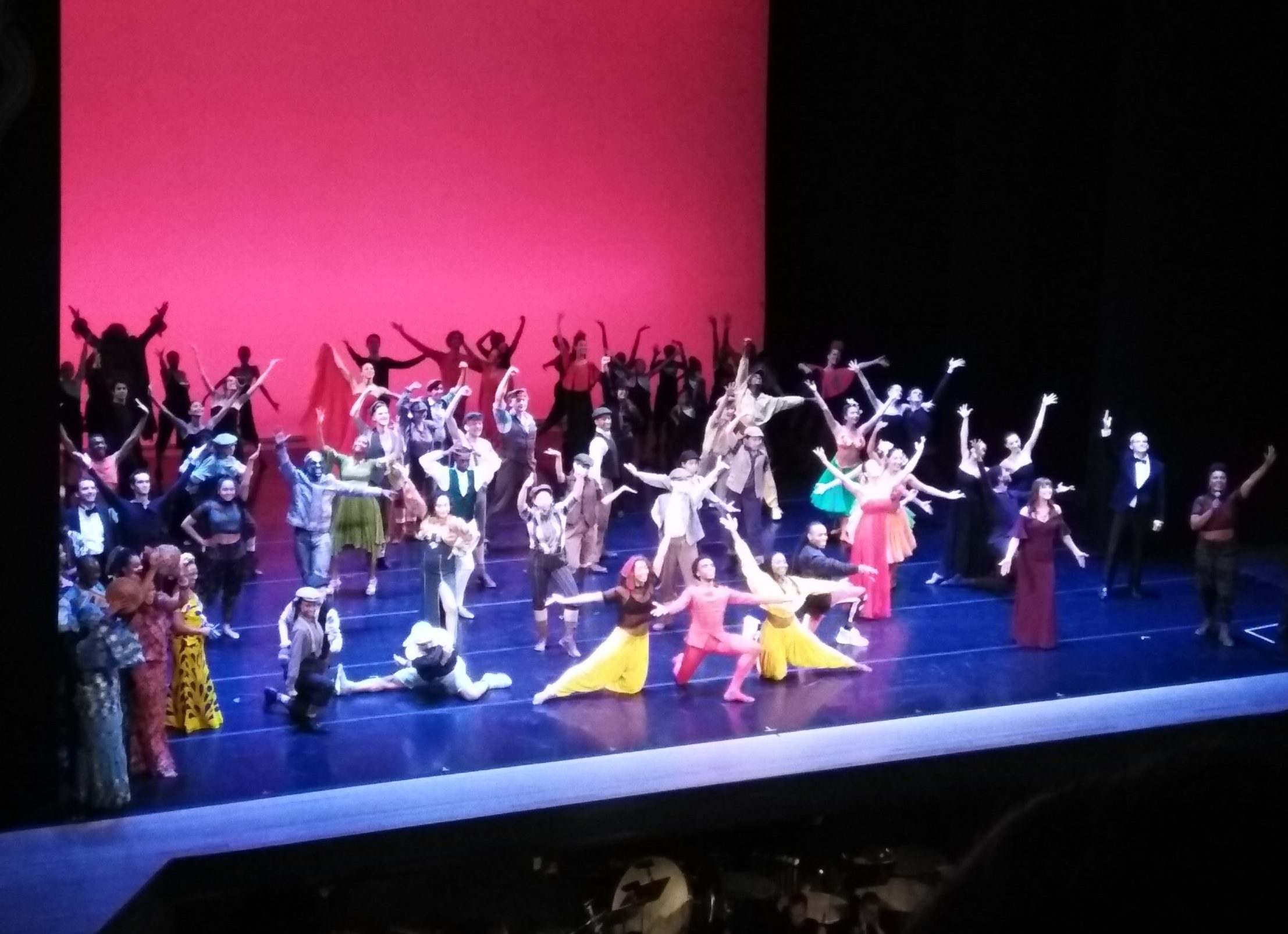 The amazing productions, events, classes, and people populating the Greater Richmond Region of Virginia should be talked about more! If you know me, you know I enjoy attending all sorts of dance related events. But, realistically I can't be in 12 places at once and Richmond, YOU ARE BLOSSOMING!!! The next best thing to attending an event live is finding a detailed recap, review, or video of what was missed. Kind of like, when we go to Sports Center on ESPN to catch what was missed from our favorite sporting events…. ha… actually, it's exactly like that! We want this blog site to help people who are in my shoes and want to see it all, as well as, help dancers and dance enthusiasts who produce in Virginia get more exposure.
As we continue to juice up the new SubjectiveDance.Net, we're ready to let you know that the site will be nothing without our dedicated bloggers whom are passionate about their city, about the performing arts, about providing opportunities for the next generation, and, most importantly, passionate about the dance culture.
The "Our Blog" section of this website is under construction and is a growing platform for journalists, writers, bloggers, photographers, and videographers. This platform invites the opportunity to express personal opinions, share personal experiences, and build a professional portfolio for future ventures.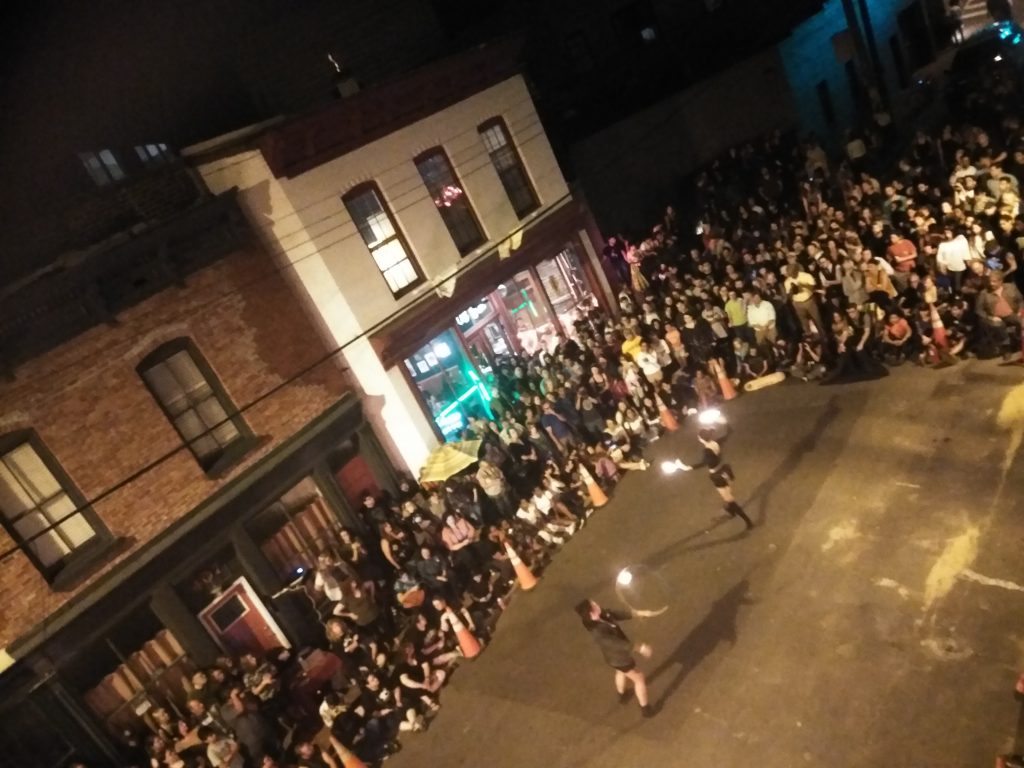 Currently we are accepting blogs from anyone willing to share and soliciting a few specific RVA based writers and photographers for partnership opportunities. As we grow and key bloggers show dedication towards the Subjective Dance Club Mission, there are opportunities for employment in leadership roles within our Media Department, our Administrations Department, and/or contracts servicing our mother company, BigBsBds Inc. Let's work!
JOURNALIST & BLOGGERS
SHARE your dance event reviews, published interviews, personal dance stories, and more, all while building your portfolio for that next major career move!
PHOTOGRAPHERS & VIDEOGRAPHERS
SHARE your dance video collaborations, behind the scenes footage, portfolios, and more, all while building networking opportunities with the dance community of RVA!
You ready to get started or what?
I hope to hear from you soon.

Post by:
—
@PapiiBDS http://papiibds.live
@CoachGreggChoreo on IG