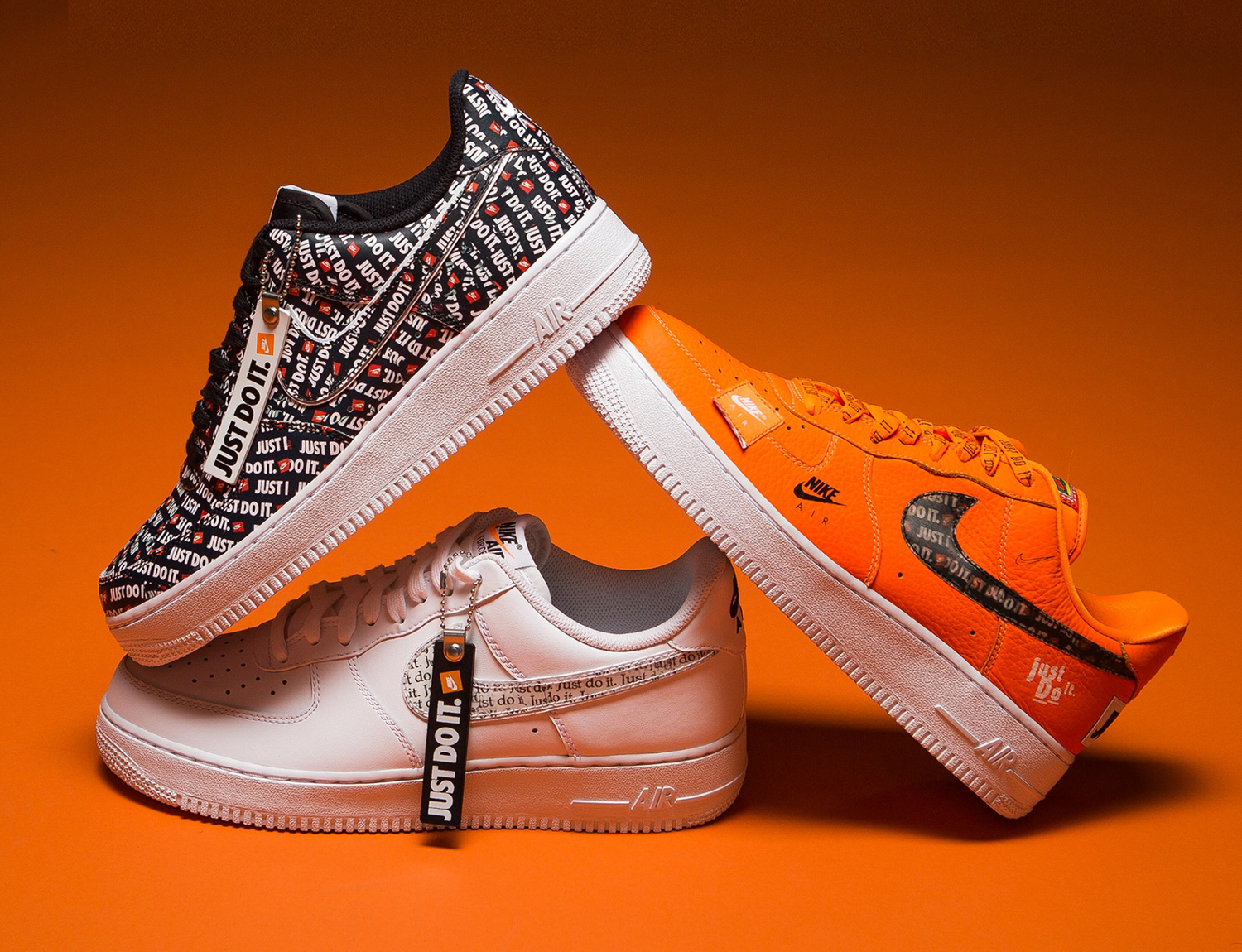 HERE'S A FEW TIPS FROM @COACHGREGGCHOREO A.K.A. @PAPiiBDS ON CHOOSING A GOOD PAIR OF SNEAKERS FOR HIP-HOP DANCING.
COLOR
Black Sneakers (Best Choice)
– PRO: anytime a recital or show comes up with a group of dancers, black sneakers are usually the default choice. You can invest in one good pair.
– CON: some of the cheap rubber shoes with black bottoms can cause a lot of scuff marks on floors.
Colorful Sneakers
– PRO: they're fun and somehow help brighten up your character/mood. Hip-Hop in its core is about being unique and standing out.
– CON: I'm guaranteed to never send a class or team on stage wearing a bunch of different colored sneakers outside of a themed reason.
White Sneakers (Great choice if required for company/team members)
– PRO: second in line for group performance shoe choices because it's a clean look and brings attention to the feet with the correct outfits
– CON: when training hard, all sneakers get beat up really bad, white sneakers will show the wear and tear faster
TYPE
Athletic Shoes
– PRO: they're lighter than most sneakers and it makes them great for quick and/or high-energy dance moves like jumping or kicking.
– CON: usually made of mesh material with very little toe support, limiting which type of dance moves you can attempt safely.
Basketball Shoes
– PRO: the most durable sneakers and there are high-top options that provide maximum ankle support
– CON: the heaviest sneaker option there is and the sole of basketball sneakers can cause scuff marks or grip the floor, limiting your dance moves.
Tennis Shoes (Best Choice)
– PRO: lighter than basketball shoes and more supportive than track shoes.
– CON: you still need to get an understanding of moving in your specific shoe due to how much or how little it grips the floor.
CONCLUSION
I would argue that low top Nike Air Force 1's are the most popular sneakers to dance in. They're the first basketball shoe to use the Nike Air technology, they're used for a wide variety of scenarios, and they're iconic for many different reasons. They provide great support, aren't too heavy, and come in all sorts of colors and flavors, including a solid black or white. I've seen dancers from the streets to the studios sport these shoes and they are my personal favorite. They're more of an advanced or a preferred taste choice though. When choosing a sneaker, I ask myself, "What's the purpose? Can I kick fast? Can I also stand on my toes?" Then I choose accordingly. Being from Essex County, New Jersey, I'm accustomed to dancing in shoes as heavy as Timberland Boots and loving it. For most people, track shoes are extremely comfortable and a good tennis shoe is perfect for beginners and/or dancers looking to keep up with today's fast paced Hip-Hop choreographers. We've also reached an era in which many shoe companies have created sneakers for dancing. Find what works for you!
---
– written by
@CoachGreggChoreo
@PapiiBDS