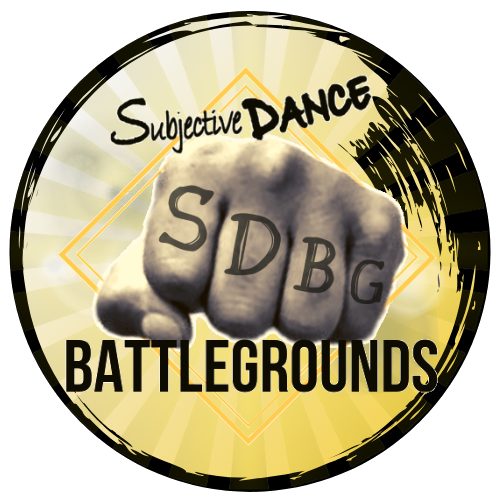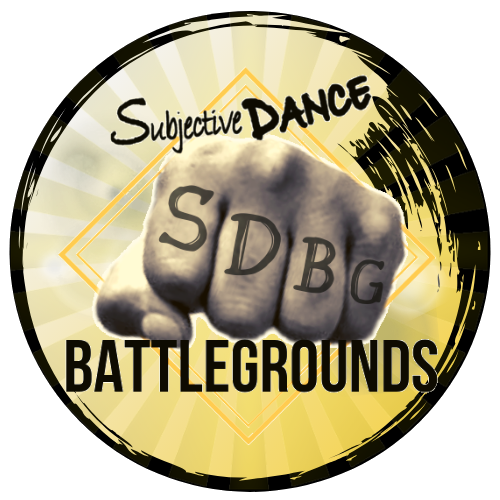 @SubjectiveDance Battlegrounds (SDBG) is a multi-part dance competition series set to shine light on the street dancers and battle dancers of the local community. Introduced in July of 2016, each event is different in layout and hopes to bring the surrounding dance community together for a fun and exciting evening, as well as, serve as a fundraising opportunity for all parties involved.
With this on-going series of events, our plan hopes to develop local celebrities amongst the dancers, create networking and exposure opportunities for local dancers, inspire people to challenge themselves, and bridge gaps between Richmond and the Nation's major dance markets. We will continue to do what previous SDBG events have done and encourage young men and women to conquer their fears. Dancers that are veterans in the battling world take joy in being leaders, role models, and big brother/sister to their peers. Dancers that are new to the battle dance world are exposed to new people and create opportunity to alter their life path for the better. SDBG encourages sportsmanship, credibility, fellowship, responsibility, unity, and mentoring. This is an event series that benefits everyone involved in multiple ways.
CHECK OUT OUR VIDEO PAGE FOR MORE TREATS.
---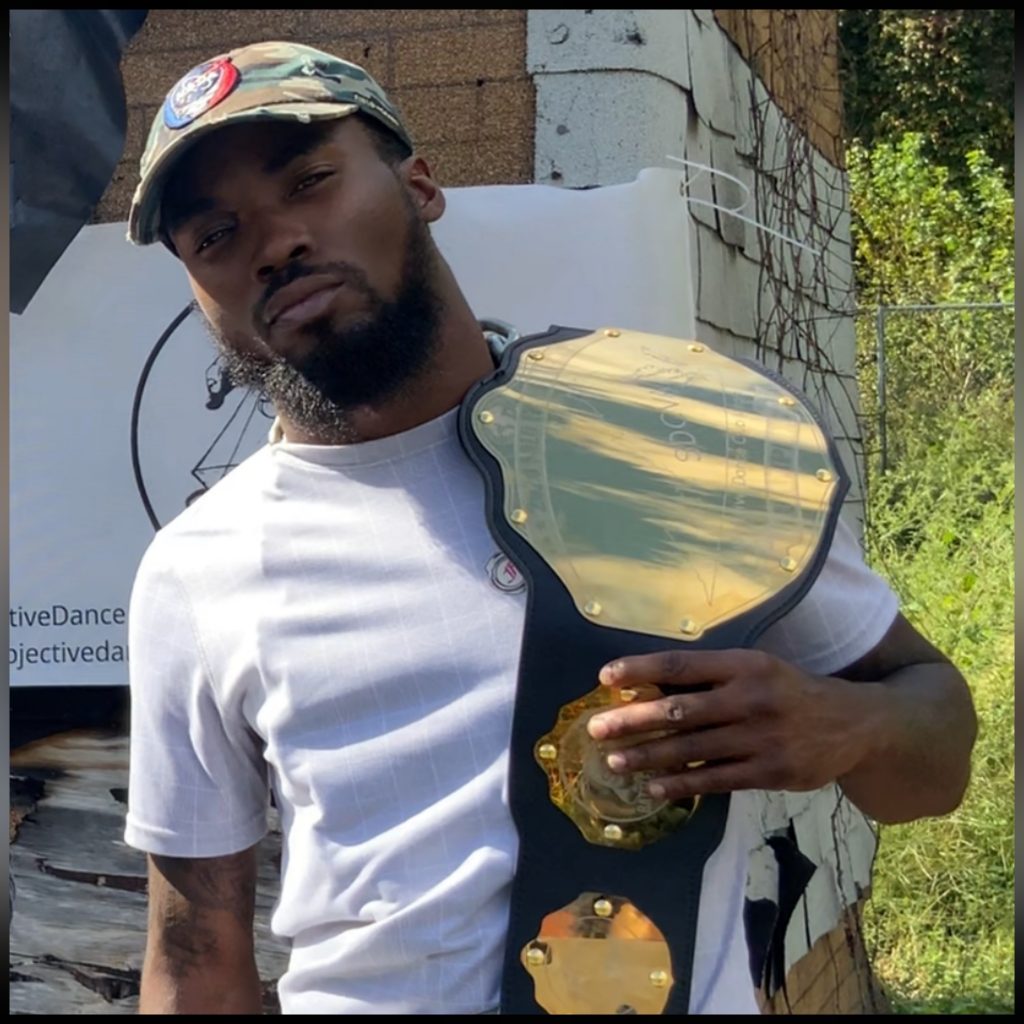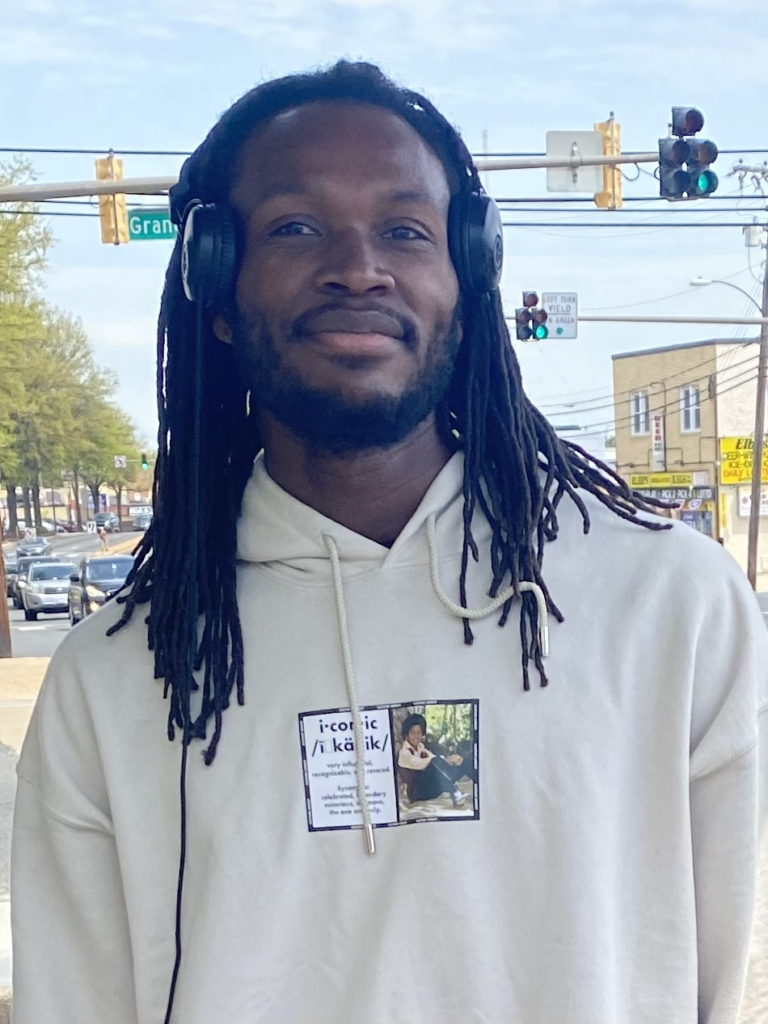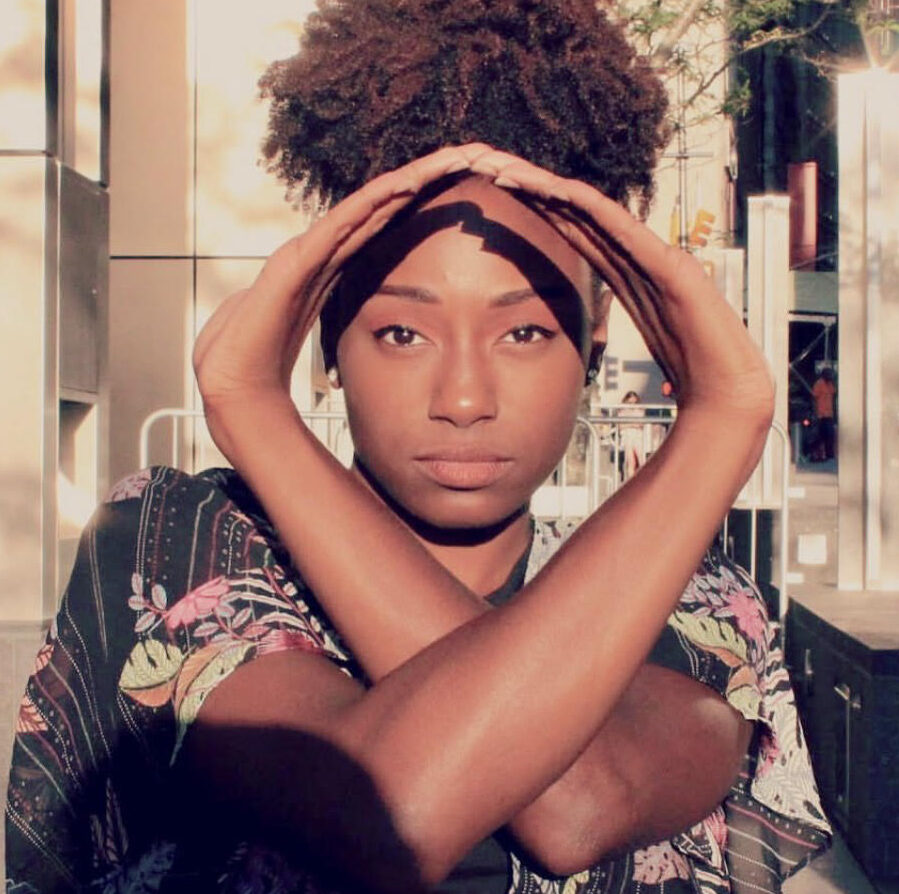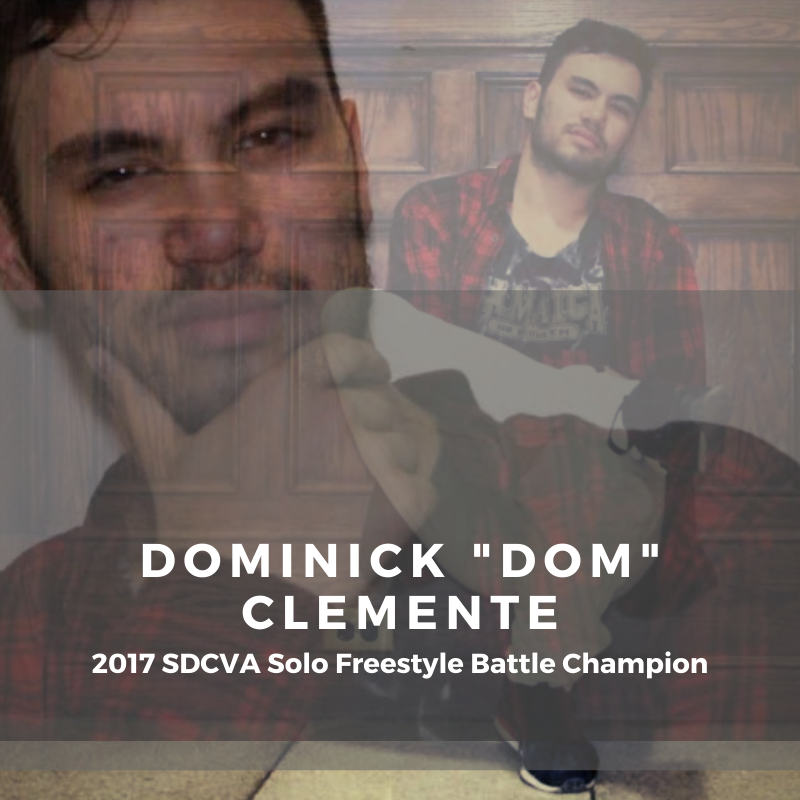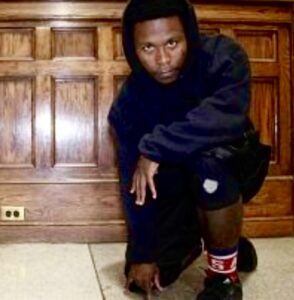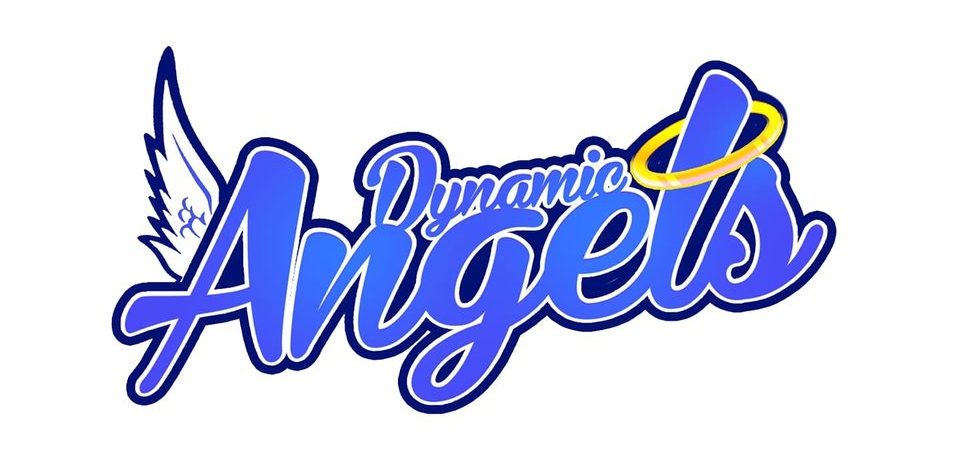 ---
INTRODUCE YOURSELF!
UPCOMING BATTLE(S)
TBA
---
PREVIOUS SDBG EVENTS
THIS LIST DOES NOT INCLUDE SPECIAL EVENTS WE'VE SPONSORED.
SDBG THERAPY
MAY 2023
Richmond, Virginia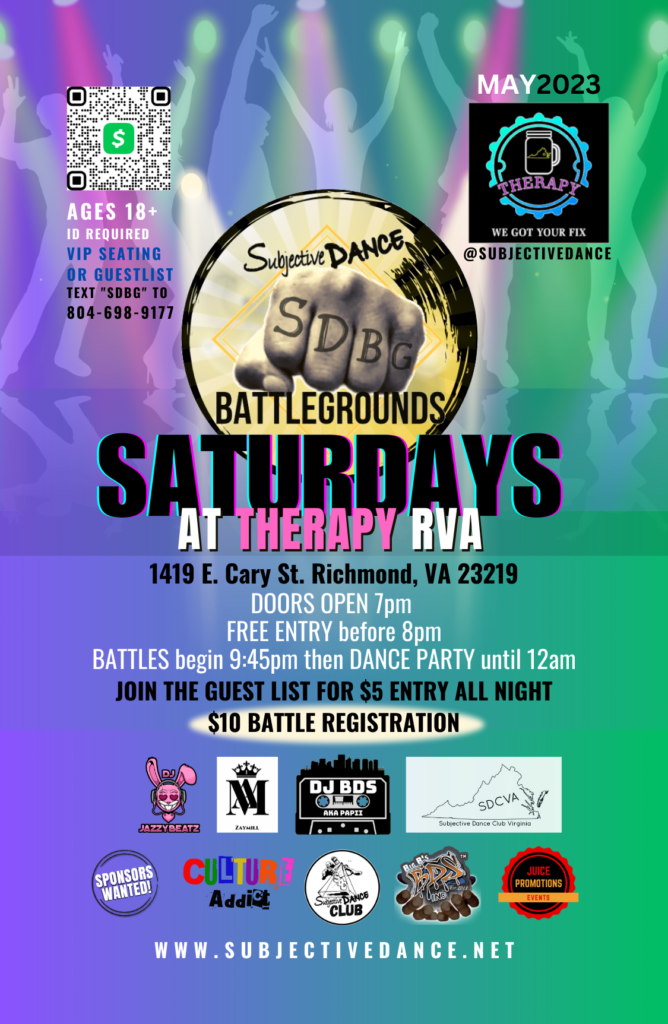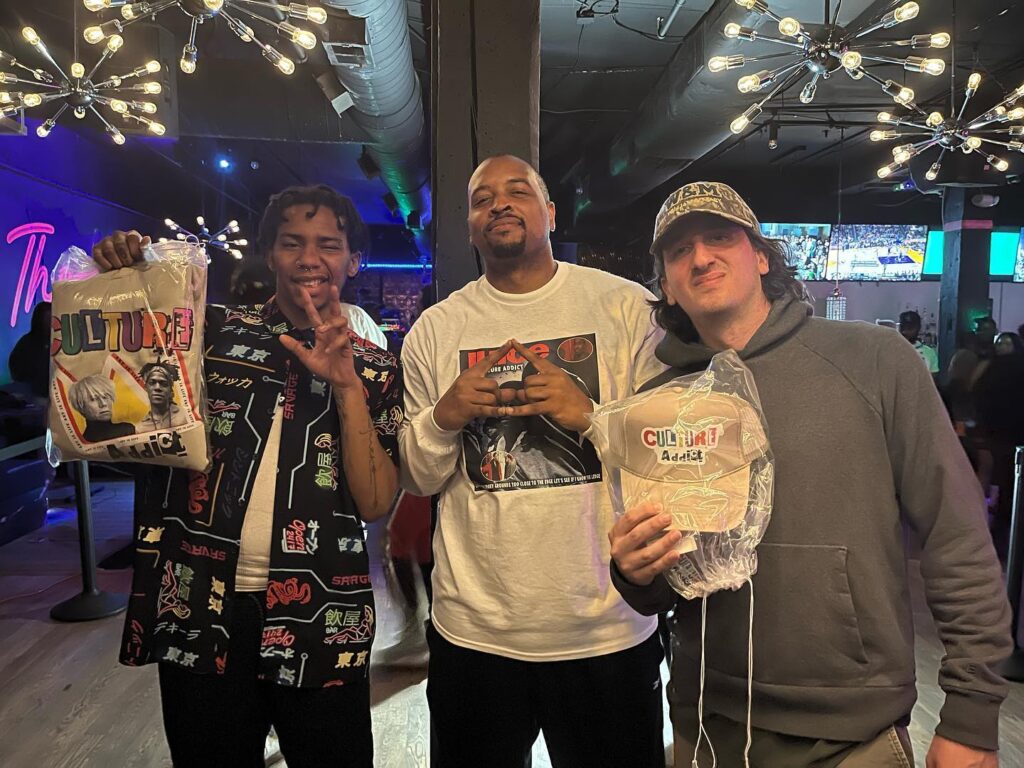 SDBG X-GAMES
APRIL 16, 2022
Richmond, Virginia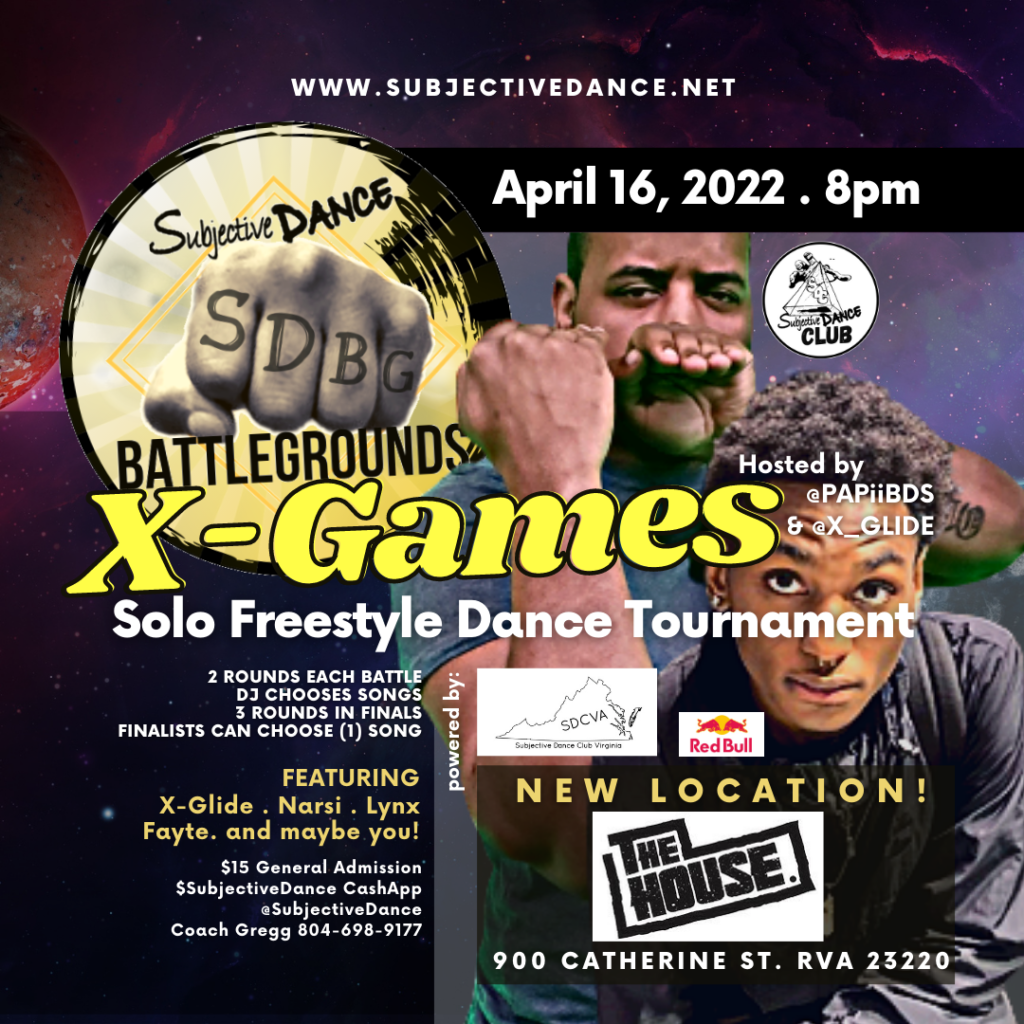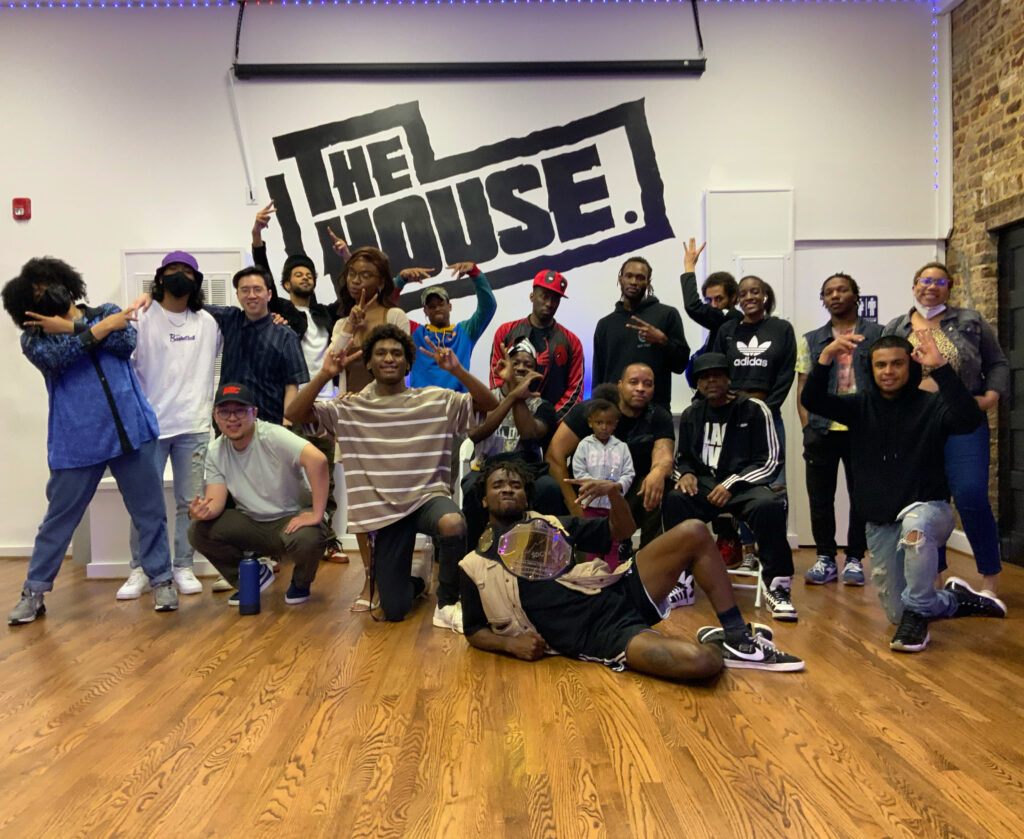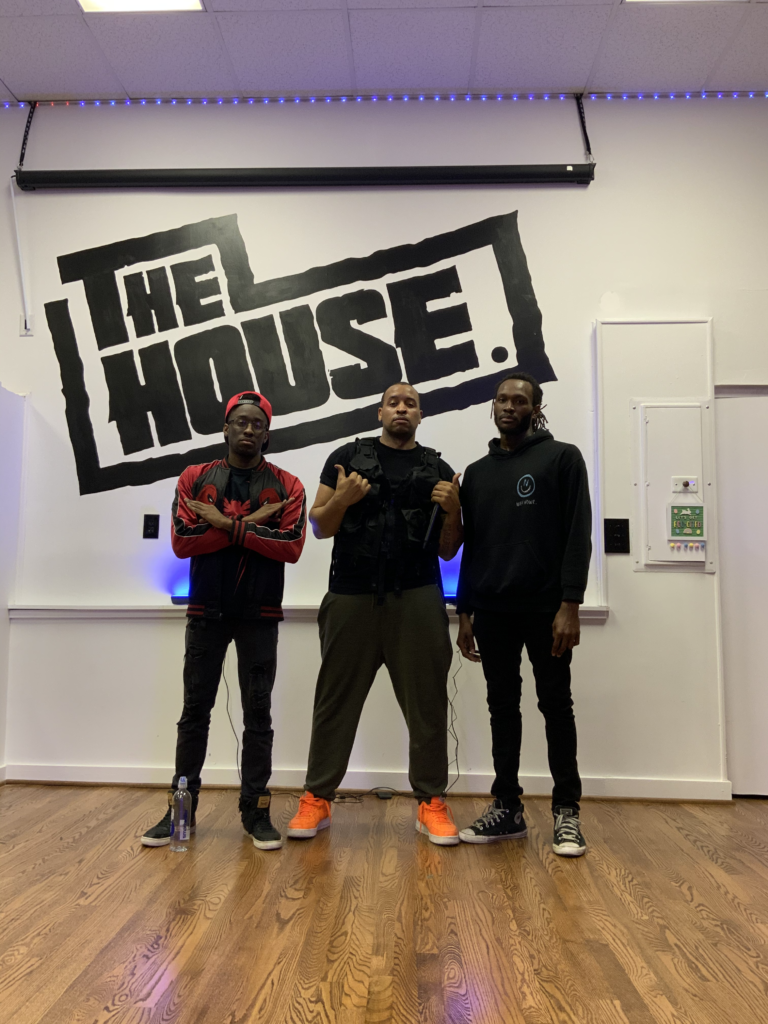 2020 SEASON HIGHLIGHTS
REGISTER BELOW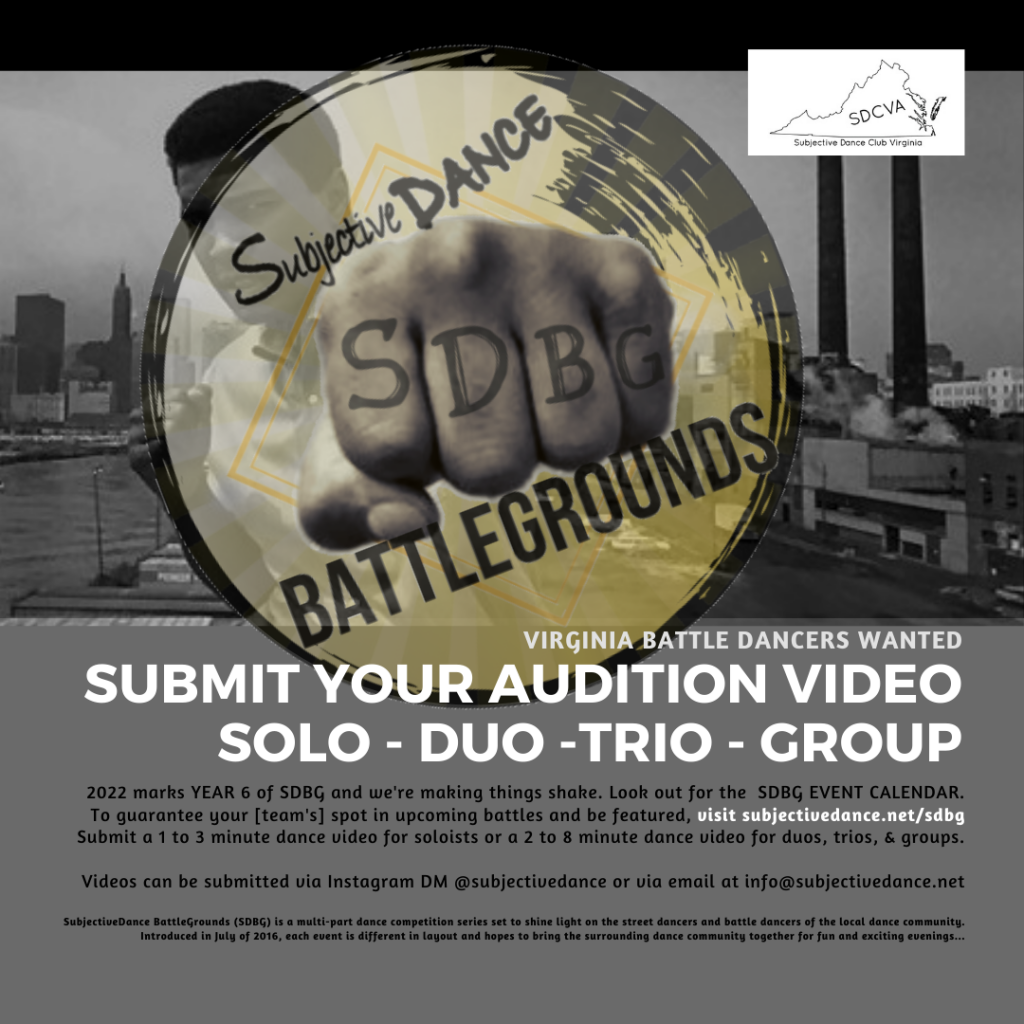 ---


HALLOWEEN II
Oct. 31st, 2020
Thanks for coming!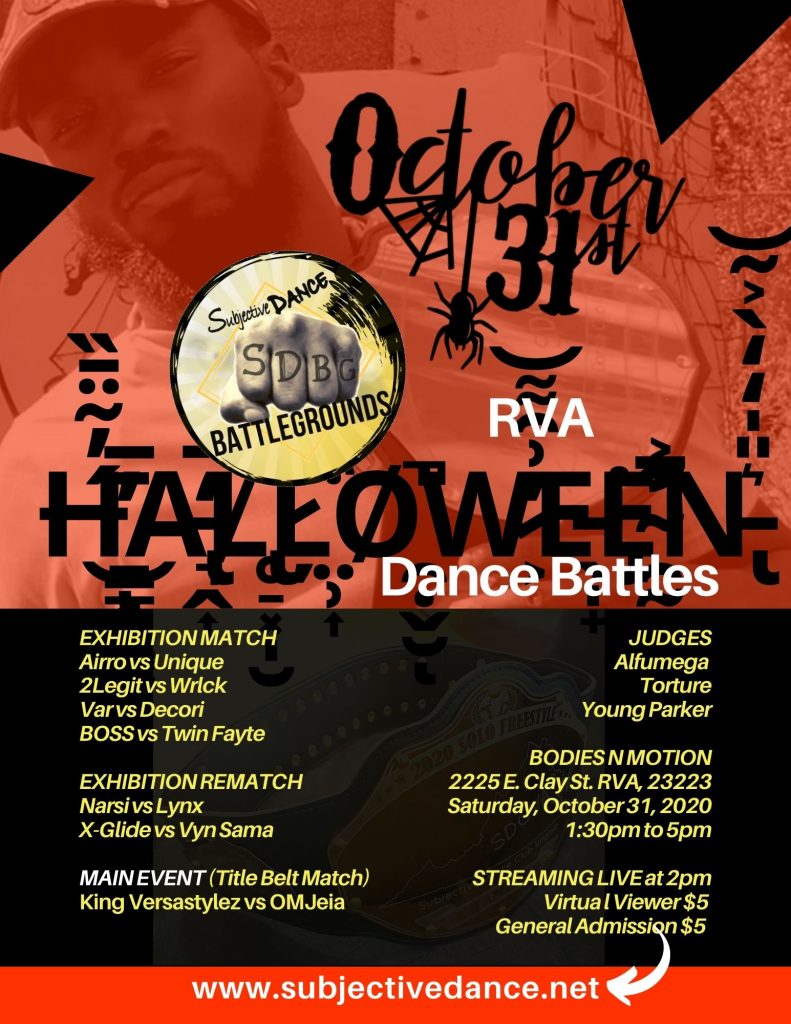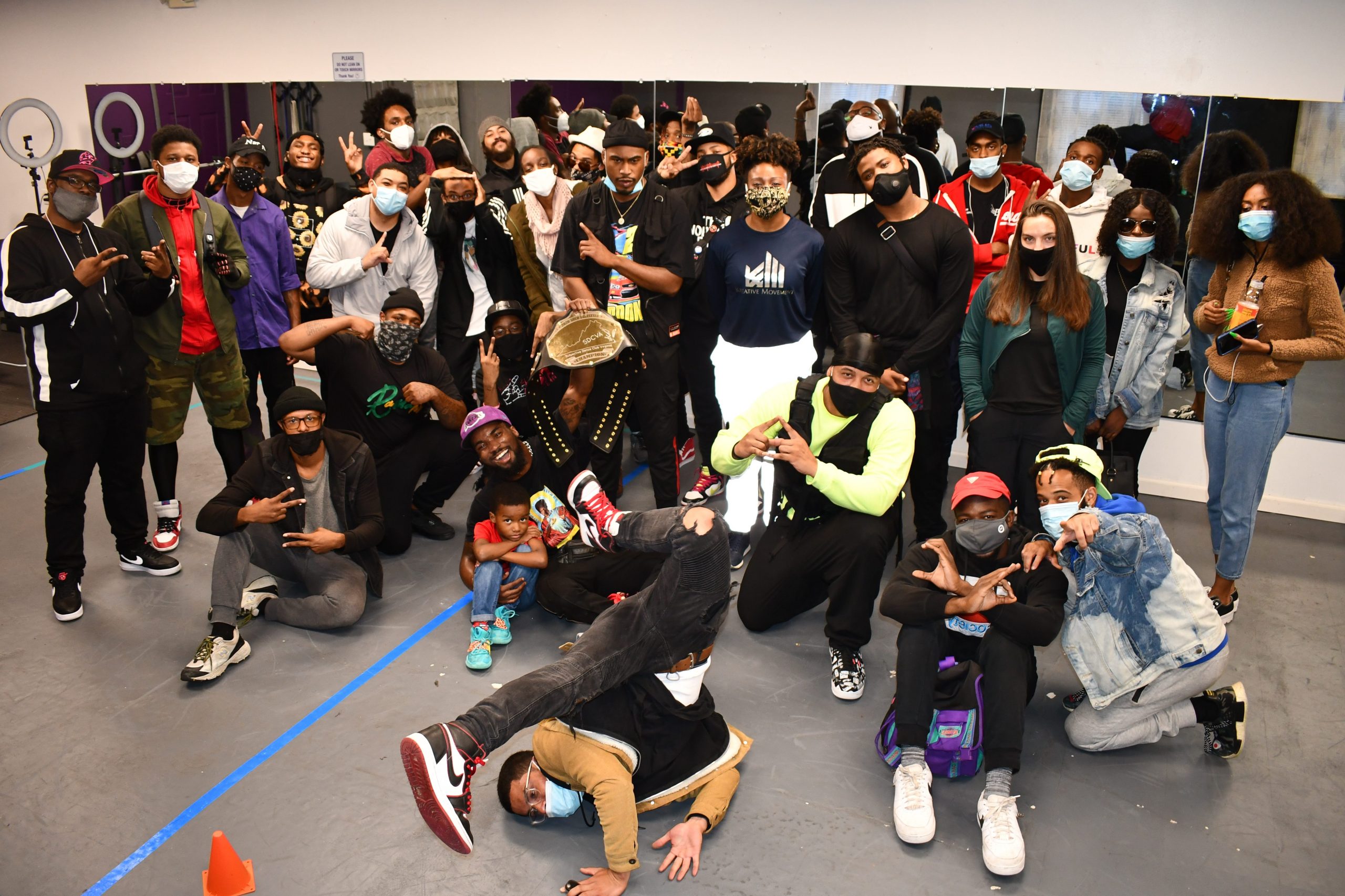 Battles are available to view here or on YouTube.
---


HALLOWEEN I
Oct. 3rd, 2020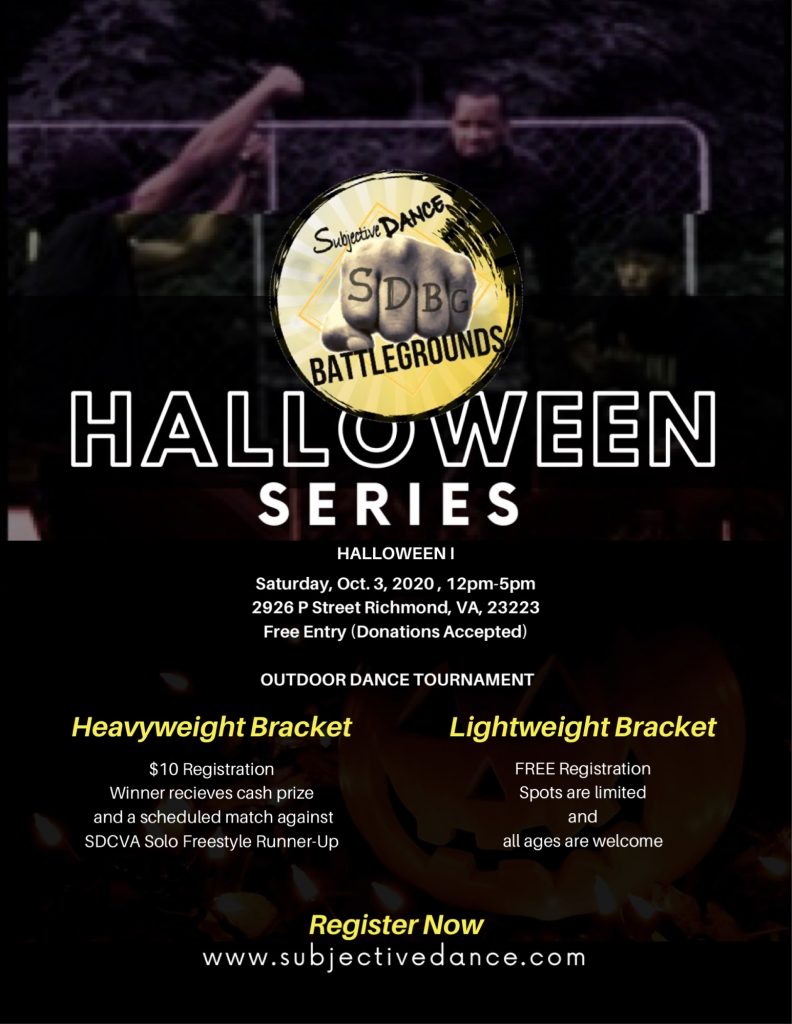 Thanks for coming! We revealed the 2020 SDCVA Solo Freestyle Title Belt and presented it to the current champ.
---


SDBG NDD20
Sep. 19, 2020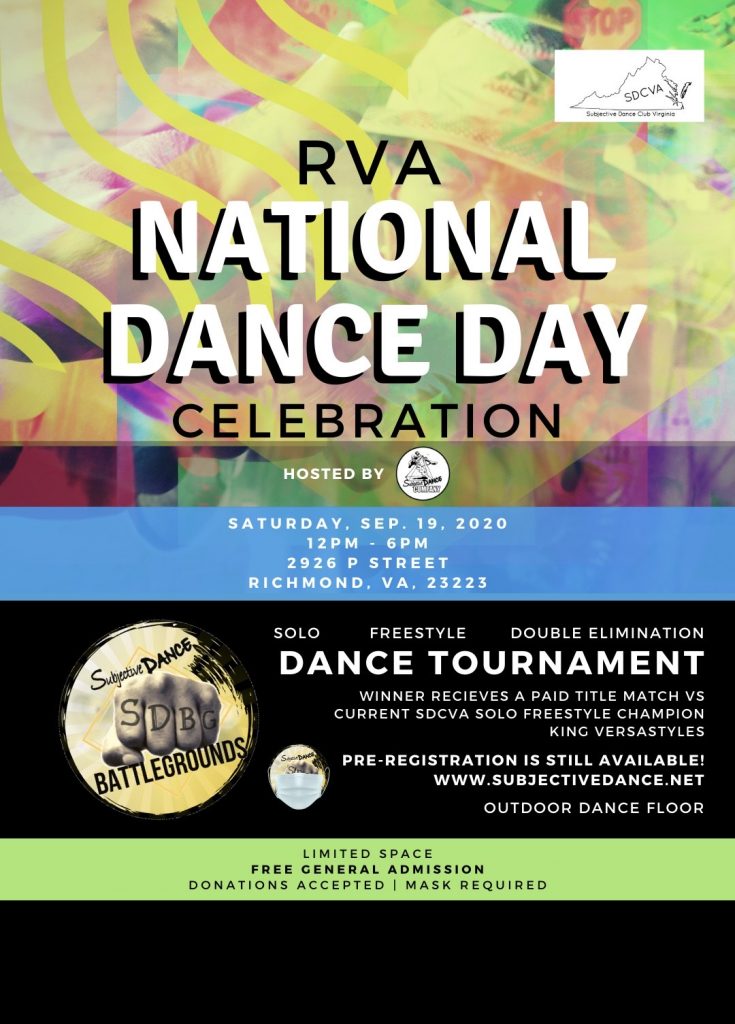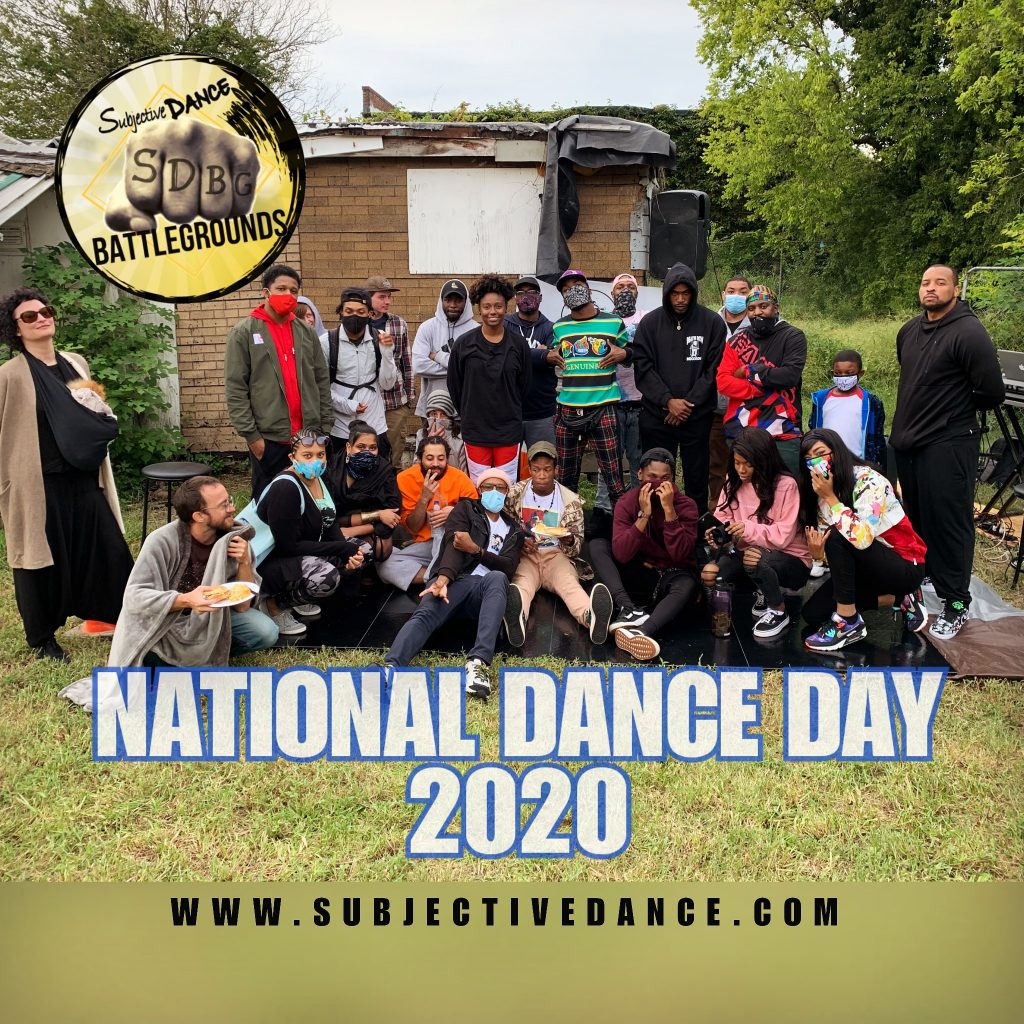 THIS EVENT WAS A SUCCESS AND WE THANK EVERYONE WHO ATTENDED.
TOURNAMENT WINNER IS RETURNING SDCVA SOLO FREESTYLE RUNNER-UP, OMJEIA.
She left with $100 cash and a scheduled SDCVA Solo Freestyle Title Match on Oct. 31, 2020.
Battles are available to view here or on YouTube.
---


SDBG 420
(Postponed)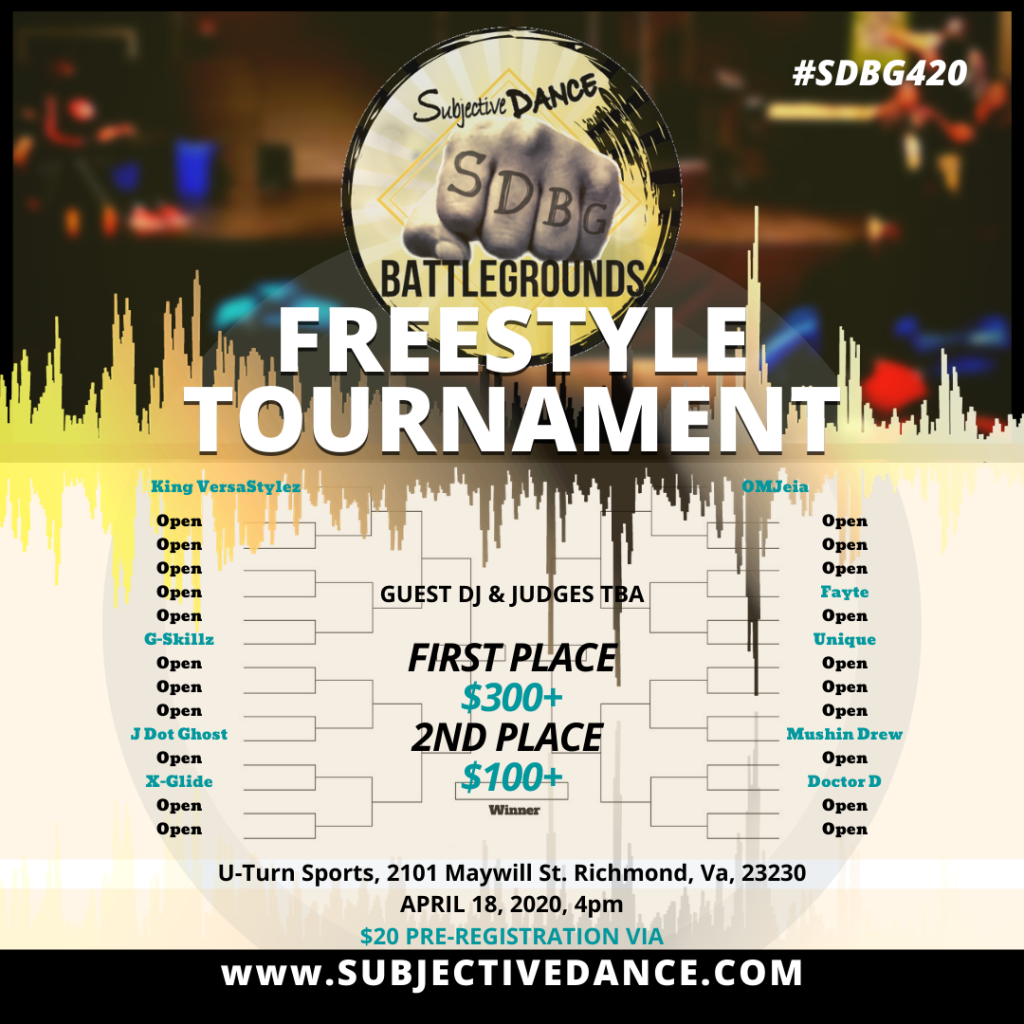 POSTPONED TO COMPLY WITH COVID-19 SAFETY REGULATIONS.
Tentative Date: April 2022
---


SDBG FACEOFF
Feb. 29, 2020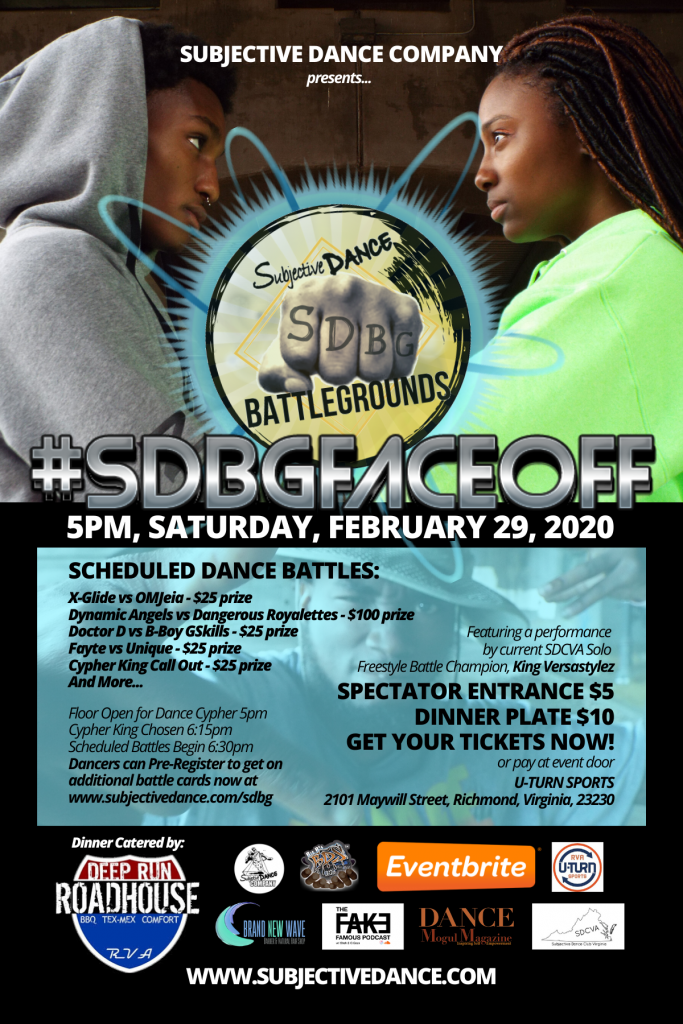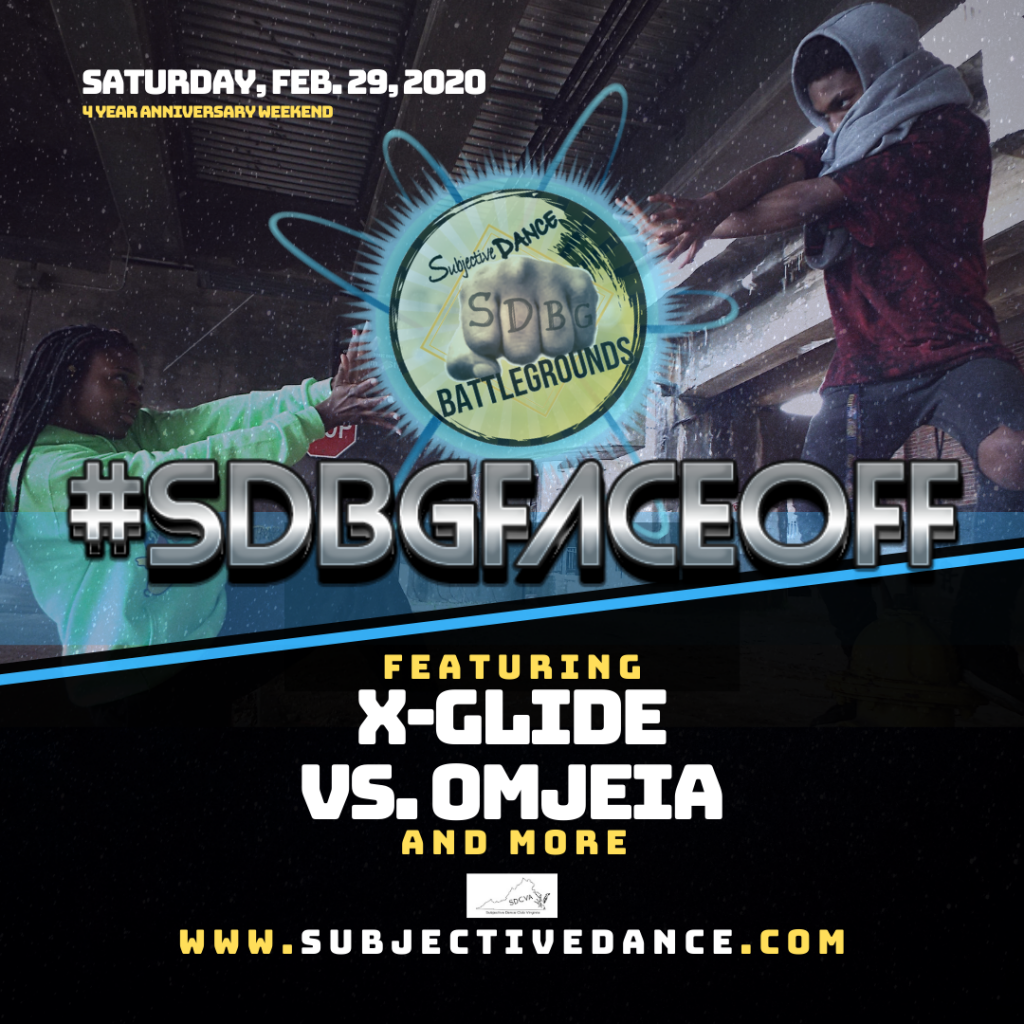 THIS EVENT WAS A SUCCESS AND WE THANK EVERYONE WHO ATTENDED.
---

SDBG 72SMOKE HOLIDAY DINNER
Dec. 21, 2019
Held in celebration of the 3 year anniversary of the epic 5 round battle between Dominick Clemente a.k.a. "Dom" & Christopher Ward a.k.a. "Reptar" that took place in Petersburg, Virginia on Veterans Day back in 2016.
Our SMOKED holiday dinner was catered by Deep Run Roadhouse.
Richmond's Top BBQ Catering Company.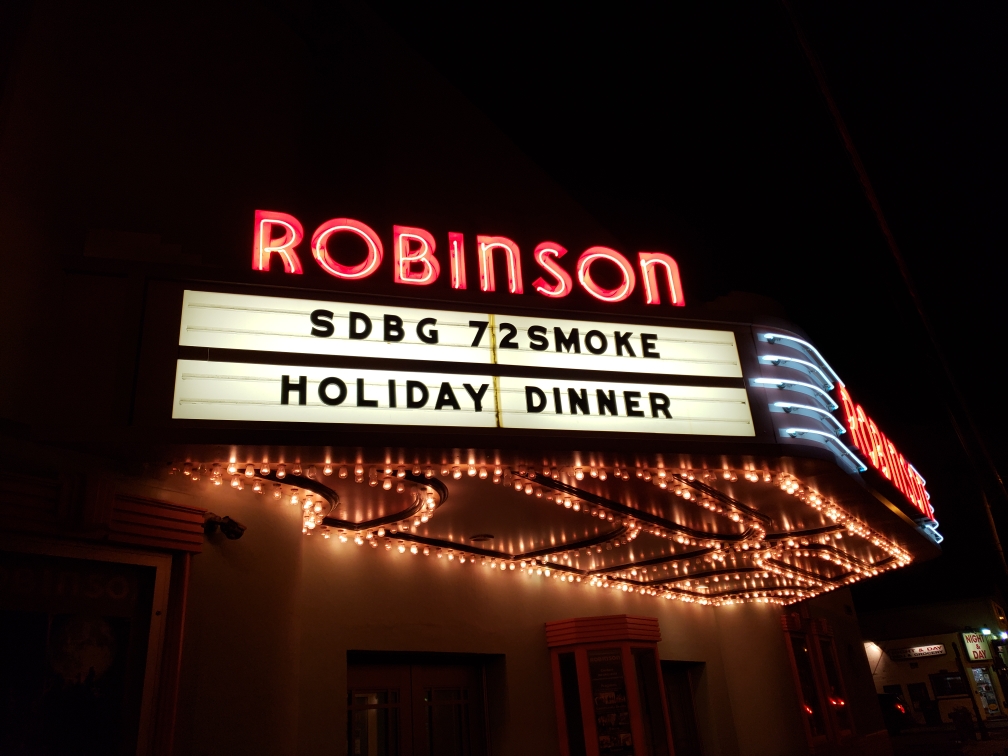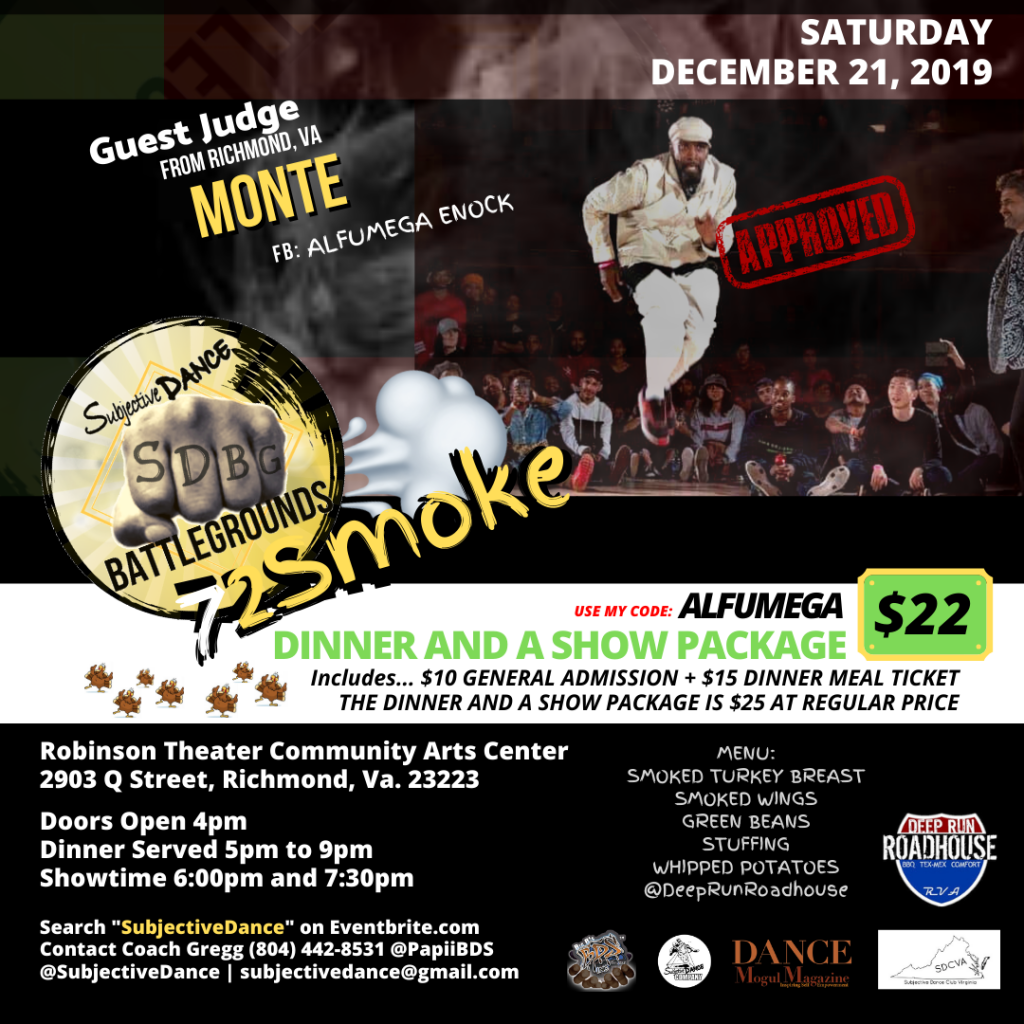 ---
FUN FACT: SDBG held a total of 3 successful events between July 2016 and Dec. 2016 then paused until 2019.
---

SDBG 11.16 "VETERAN'S DAY"
Nov. 11, 2016
---

SDBG 10.16
October 30, 2016
---

SDBG 7.16 "The Beginning"
July 30, 2016
_______________________________________
Follow our social media pages @subjectivedance
Contact us to learn more or click here to sign-up.
Page powered by: